The Takeaway
Alec Baldwin is On a Mission to Save the Planet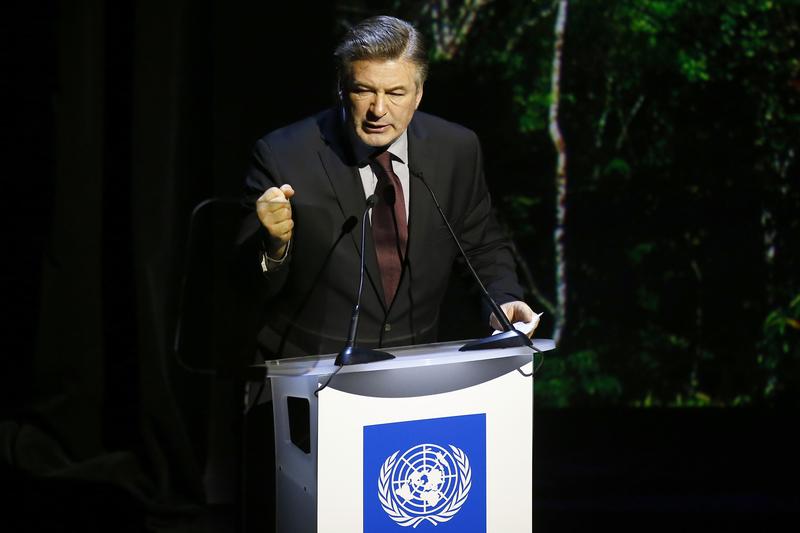 Click on the 'Listen' button above to hear this segment. 
For years, New York Governor Andrew Cuomo has continuously vowed to put an end to the Indian Point Nuclear Power Plant, located in Westchester County, about 30 miles outside of New York City. This week, he made it one step closer to his goal when he struck an agreement with Entergy, the owner of the plant, to shut down both reactors by 2021. Supporters say that the facility is far too old, and that it puts residents nearby in danger.
Riverkeeper, the watchdog advocacy organization that defends the Hudson River, was involved in this agreement and argues that alternative forms of energy can power buildings in the area.
Paul Gallay, president of Riverkeeper, and actor Alec Baldwin, a longtime supporter of the group, discuss the agreement, and whether the incoming Trump Administration could make an impact.