Alcatraz Art Exhibit Takes On 'Irrational' Prison Sentences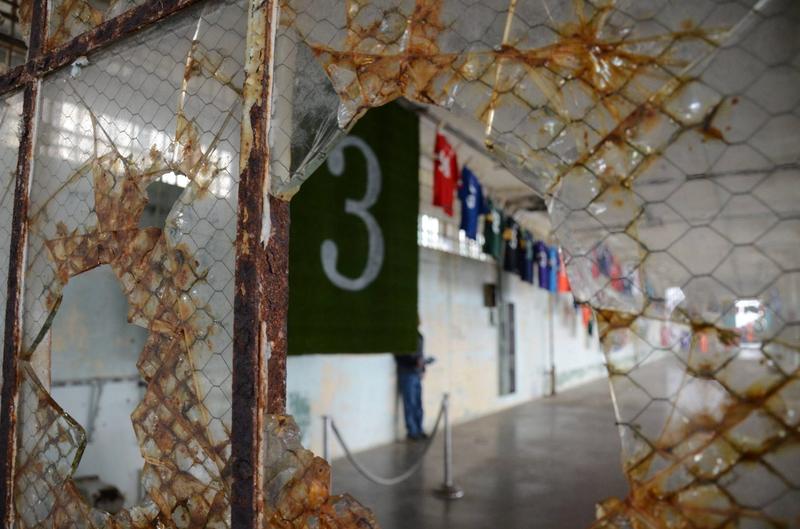 Many artists today are creating work designed to push back against a criminal justice system they see as unfair. But how can someone break through the noise and get people to really pay attention to their work?
One artist has found that location certainly helps. He's installed his abstract piece involving football and math at one of the most famous prisons in the world: Alcatraz.
Ryan Levi (@ryan_levi) from Here & Now contributor KQED has more.
Copyright 2017 NPR. To see more, visit http://www.npr.org/.