New Artist to Watch: Audra Mariel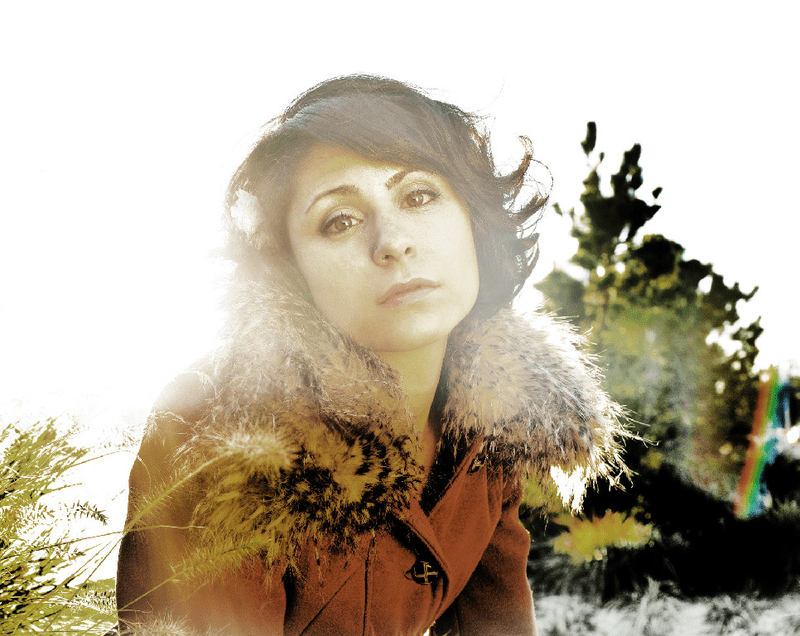 New York native, Audra Mariel was raised on the American songbook. Growing up she was heavily influenced by vocalists: Billie Holiday, Sarah Vaughan and Ella Fitzgerald. As a young performer, she focused her energy on reinterpreting the music that had inspired her as a child.

Recently on a trip to New Orleans, Mariel was encouraged by the city's thriving jazz scene. It was on this trip that she says she, "found her voice." Surrounded by obscure songs from the early 20th century, New Orleans allowed her to shift her style. She quickly returned to New York and began work on a new project. 

Audra Mariel is a collaboration with friends and seasoned jazz musicians: Joe Accurso (piano), Gary Mazzaroppi (bass), and Doug Clarke (guitar). The album is a departure from her earlier work and unites her two passions - the American songbook and jazz.