The Takeaway
Alaskan Native Leaders Call on International Community to Address Climate Change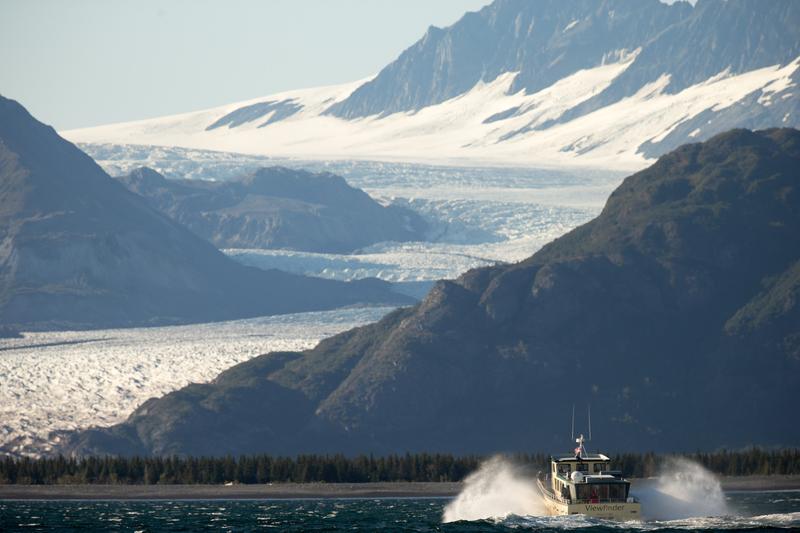 Click on the 'Listen' button above to hear this interview.
This week marked the first-ever Arctic Science Ministerial, a summit conceived by President Obama after his visit to Alaska last year. Delegates from 25 countries, both Arctic and non-Arctic, gathered in the nation's capital on Wednesday to hash out plans for better understanding climate effects in the region.
On Tuesday, an equally important meeting took place in advance of the Ministerial. More than 30 Alaska Native and Arctic indigenous leaders came together to describe what climate change really feels like for communities that have lived closely to the land for decades.
Evon Peter, an Alaskan Native leader and vice chancellor for rural, community, and native education at the University of Alaska, Fairbanks, explains what the summit accomplished.