The Takeaway
History of Mistrust Feeds TB Outbreak in Alabama Town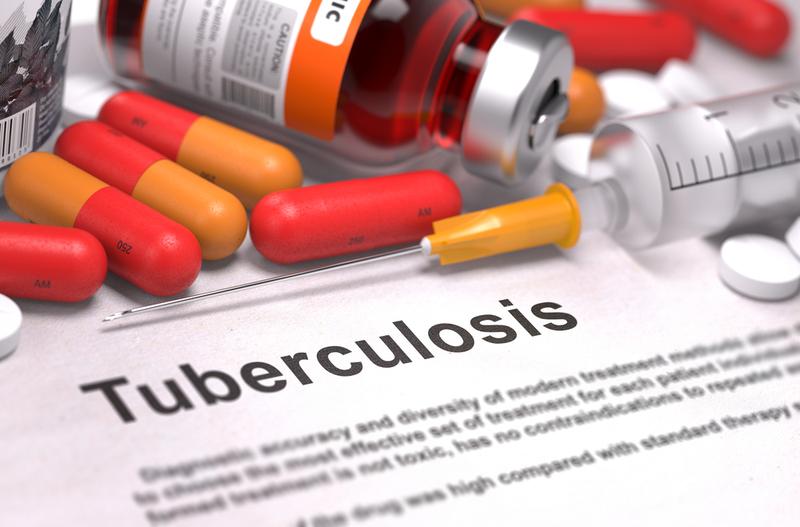 Click on the audio player above to hear this interview.
Widespread poverty, a history of racism, and memories of the Tuskeggee Syphilis Experiments have contributed to a tuberculosis outbreak in Marion, Alabama—the birthplace of Corretta Scott King.
At least 20 people have been diagnosed in Perry County, and three have died in the majority black community where a third live below the poverty line. Health officials don't know the source of the outbreak and are offering cash for people to get tested and treated.
Here to weigh in on this crisis is Pam Barrett, director of the division for TB control for the Alabama Department of Public Health who is coordinating the response on the ground in Marion.
What you'll learn from this segment:
How health officials are responding to this tuberculosis outbreak.
What community members are saying about this TB scare.
How policy and history are driving this crisis.