The Takeaway
Al Shabab Attacks: Did the International Community Drop the Ball?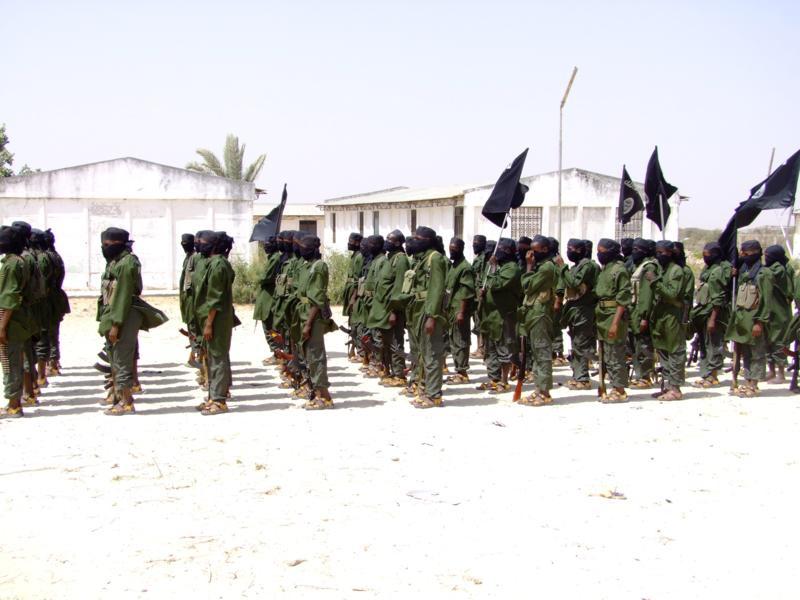 Nairobi is still the scene of violence and a battle ground for the terrorist group Al Shabab and the Kenyan Military. The attack at the Westgate Shopping Mall has left at least 62 dead and 175 wounded.
Africa has become a growing source of terrorist activity over the last decade. In 2012 alone, Al Shabab joined forces with Al-Qaeda in Yemen and Northern Africa, and the terrorist organization Boko Haram in Nigeria. President Obama noted the growing problem of terrorism in Africa on his visit to the continent last July.
"Across the continent, there are places were, too often, fear prevails," President Obama told an audience at the University of Cape Town. "From Mali, to Mogadishu, senseless terrorism all too often perverts the meaning of Islam, one of the world's great religions."
In the wake of the Westgate attack, has the international community done enough to stem the tide of terror in Africa? Jendayi Frazer, former U.S. Assistant Secretary of State for African Affairs and Distinguished Public Service Professor at Carnegie Mellon University, explores the U.S.'s role in combating terrorism across the content.