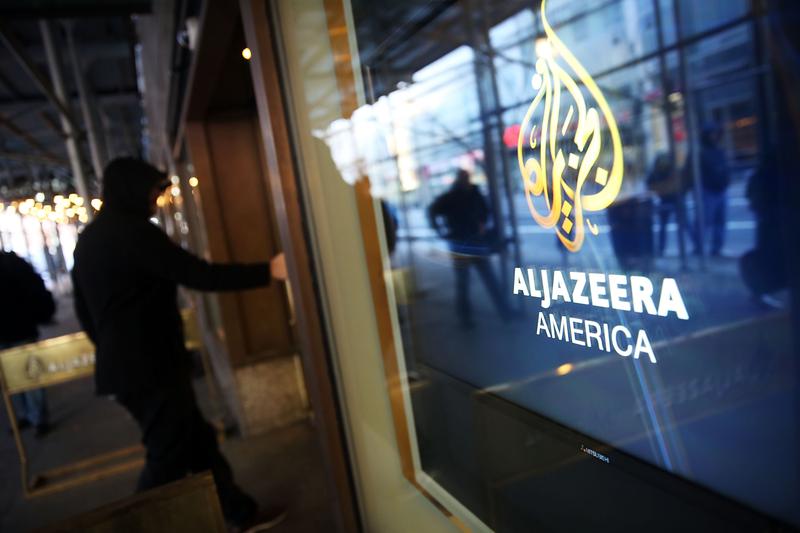 Click on the audio player above to hear this interview.
On Wednesday afternoon executives at Al Jazeera America gathered employees together to inform that the effective April of this year, Al Jazeera America television and digital content would no longer exist. Reports indicate that up to 700 jobs will be lost.
It was a devastating blow to a company that has seemed beset by bad luck and bad press since the outset, but is AJAM alone? Or is it a sign of the times?
For answers, we turn to Bob Garfield, a longtime journalist and co-host of WNYC's On the Media.
What you'll learn from this segment:
How AJAM got their start
Why many say the network was doomed to fail.
Whether this is a sign of things to come for other channels.