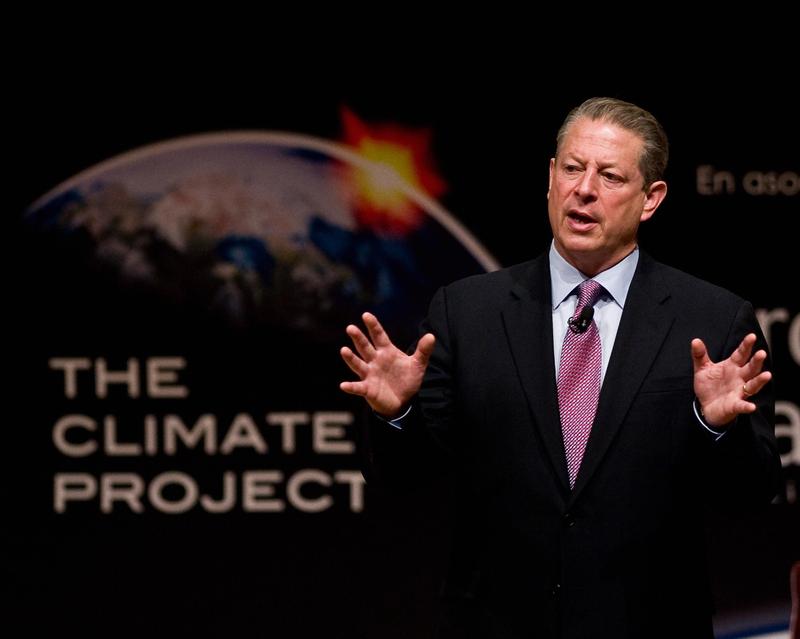 Click on the audio player above to hear this interview.
When world leaders gather in Paris on Monday to lay the groundwork for a landmark agreement on climate change, who will have a seat at the table?
Former Vice President Al Gore was part of the negotiations that led to the Kyoto Protocol, an agreement that set binding greenhouse gas emissions targets for developed countries for the period 2008-2012—an agreement the United States never ratified.
Gore has been recognized for his global leadership on this issue. Eight years ago he was awarded a Nobel Peace Prize alongside the United Nations' Intergovernmental Panel on Climate Change for his efforts to preserve and protect the environment.
Gore is currently the chairman of The Climate Reality Project (CRP), which has been lobbying for an agreement in Paris that would get maximum buy-in from the citizens of the world. Along with CRP, Gore is hoping to inspire the world to get smart and to get active on climate change.