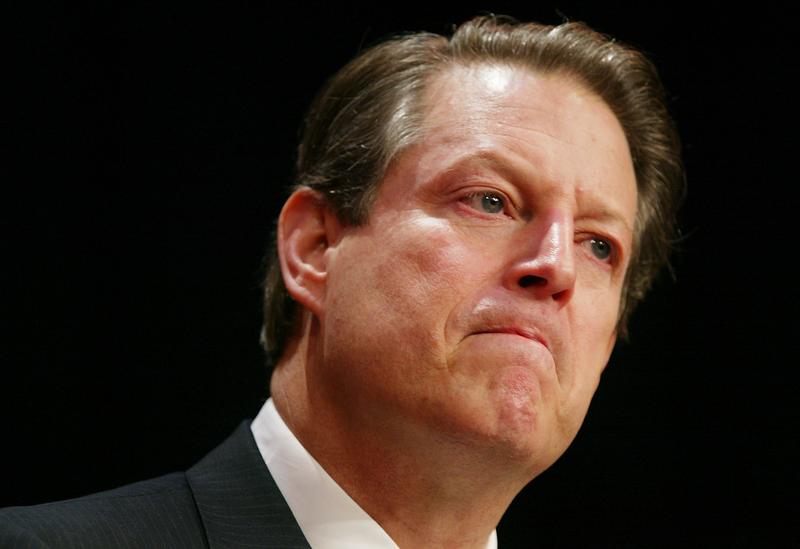 Al Gore has a more than a few fancy titles: Vice President, Nobel Laureate, environmentalist-in-chief, and Apple corporate board member. So we figured he'd be as good a person as any to ask about a seeming contradiction for technology lovers that has been nagging us here at New Tech City.  
In order to keep up with the latest versions of new gadgets, like the Apple iPhone, we often choose to toss out old devices that work just fine, adding to mounting e-waste pollution problems. But choosing not to upgrade means we miss out on the latest benefits of technology, which really and truly can make life better, more efficient and even, sometimes, greener. 
So when we caught up with Gore at the Mashable Social Good Summit and posed the question: to always upgrade or not? How does he handle it.