The Takeaway
Airlines Required to Refund Fees for Delayed Bags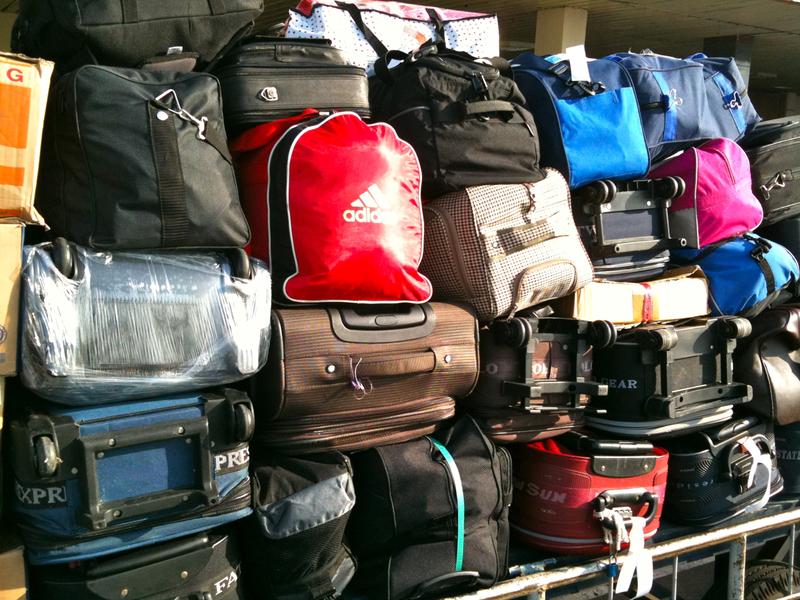 Click on the 'Listen' button above to hear this interview.
Checked bag fees have become big business. Since airlines started charging for checked bags in 2007, the industry has raked in an estimated $26 billion in fees.
The Obama Administration announced new Department of Transportation regulations on Wednesday aimed to increase the rights and protections of airline passengers. The new rules call for more transparency for ticket agents and will require airlines to refund baggage fees when their luggage is substantially delayed.
Here to fill us in on the latest regulations and when consumers can expect to see these changes go into effect is Barbara Peterson, senior correspondent for Condé Nast Traveler.