Note to Self
Airbnb Hosts Owe Millions in Taxes, Says Attorney General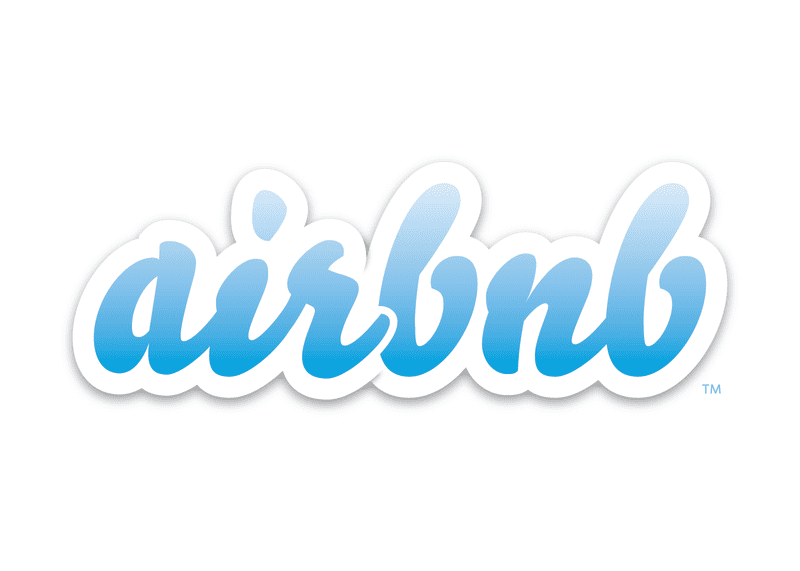 Renting a room or an apartment through the popular website Airbnb is easy to do and an easy way to make extra money.  And according to the state's Attorney General, it's also an easy way to avoid paying taxes.
Citing figures from the company, the Attorney General's office said the the top 100 Airbnb hosts in New York state grossed over $54 million in the last three years. That amounts to $8.5 million in state, local and occupancy taxes, much of which could be going unpaid.
"New York can't afford to leave this much money on the table," said spokesman Matt Mittenthal in a written statement. "The Attorney General intends to enforce the law to make sure Airbnb plays by the same rules as everyone else."
Airbnb's CEO and co-founder Brian Chesky recently said users should pay hotel occupancy taxes and that the company wants to work with officials to streamline the process. 
Last week, Attorney General Eric Schneidrerman subpoenaed Airbnb for information about the 15,000 residents in New York City who use the site to rent out rooms. A source familiar with the investigation said the office is looking for information about Airbnb users violating state laws and operating possibly illegal hotels. 
The company responded to the subpoena in state court asking to keep the information private.
It's also been pointing its users to sign a petition started by an Airbnb host asking the New York state senate to save Airbnb by amending a 2010 law that is at the heart of the dispute.