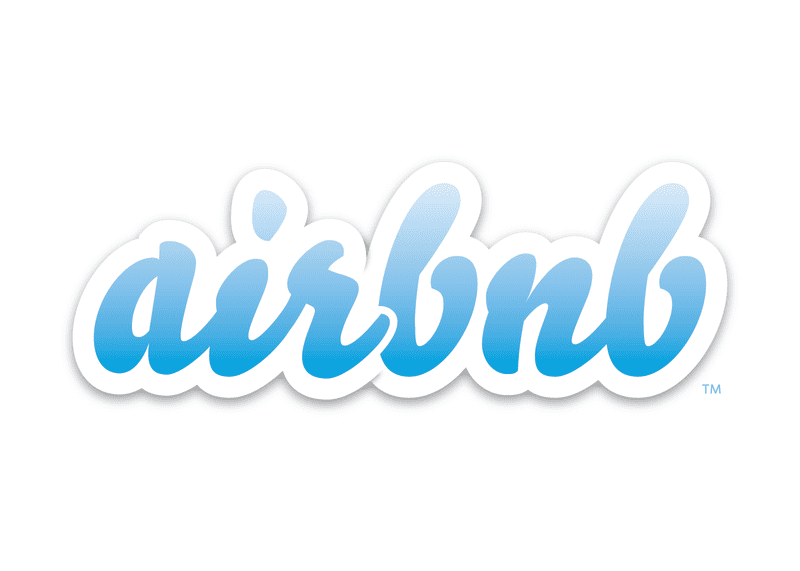 If you have been renting your apartment with impunity on Airbnb and you live in New York, it may be time to reconsider. Airbnb has been engaged for months in a legal and PR war against New York's Attorney General Eric Schneiderman over turning over user data, and it appears that today that fight has ended with Airbnb agreeing to give the Attorney General anonymized user data.
Airbnb will provide the Attorney General with anonymized data about our hosts in New York. This data will not include names, addresses or other personally-identifiable information.

The Attorney General's Office will have one year to review the anonymized data and receive information from us about individual hosts who may be subject to further investigation. We believe the Attorney General's Office is focused on large corporate property managers and hosts who take apartments off the market and disrupt communities. We have already removed more than 2,000 listings in New York and believe that many of the hosts the Attorney General is concerned about are no longer a part of Airbnb.

We will provide even more information to hosts about the laws in New York. Hosts will see additional information before they list their space and we'll email every host in New York with information about the law.
New York Law forbids people from renting out apartments for periods under 30-days, which would make most Airbnb rentals (Schneiderman estimates as much as 2/3rds), especially the ones in New York City, are illegal. Airbnb has argued that the law was meant to keep building owners from running clandestine hotels in residential buildings. 
Last week, Airbnb scored a major victory when the New York Supreme Court sided with the company that the Attorney General's subpoena of user records was overbroad, but appears agreed to a narrower deal with Schneiderman to avoic a protracted legal fight.