Airbnb Claims "Irreparable Harm" if Law Stands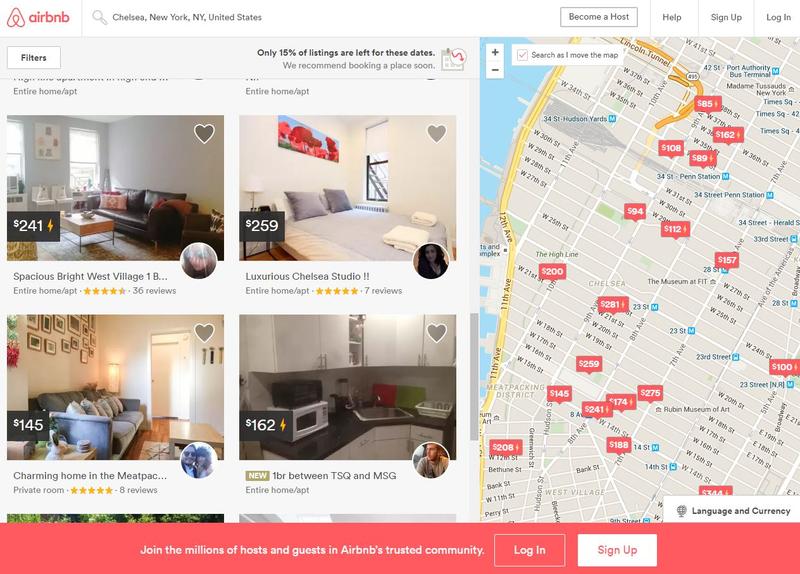 Airbnb is fighting for its survival in New York. Last week, Governor Cuomo signed a bill into law which would put hefty financial penalties on people who advertise short-term illegal apartment rentals on the web.
That could lead to a sharp drop in the number of active listings on Airbnb, the biggest platform for short-term rentals.
Airbnb says it will challenge the law, and has requested a temporary restraining order, saying the new law would cause the company "irreparable harm."
Airbnb's Complaint by ilyamarritz on Scribd