Note to Self
Airbnb Boasts 10,000 Visitors This Marathon Weekend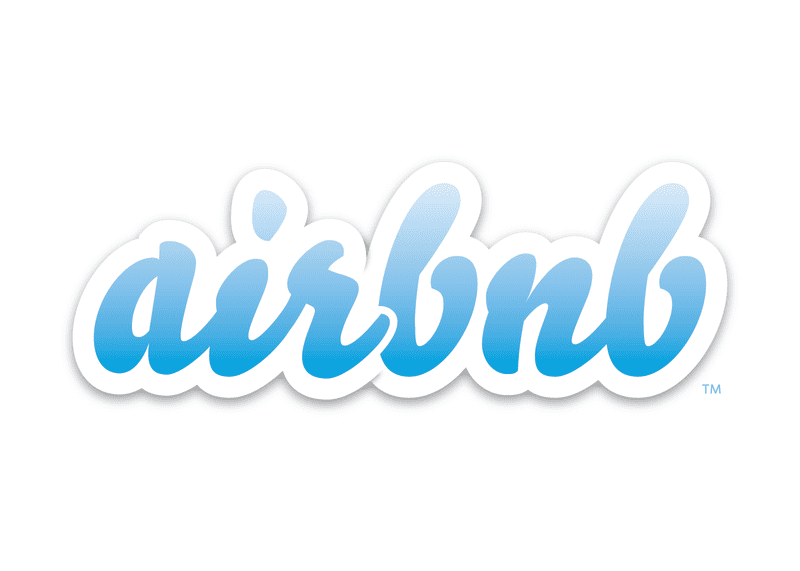 Airbnb, the short-term room rental site that operates in a legal gray zone, is stepping up its campaign to sway public opinion and influence lawmakers as the New York State Attorney General continues its investigation of the popular company.
Public records show that earlier this week, Airbnb's three founders each gave the legal limit of $4,950 to the campaign of public advocate Bill de Blasio. Polls show he is about 40 points ahead in the race for New York City mayor.
During the primary campaign, de Blasio said he was concerned that Airbnb guests might not understand all the rules when they book a stay in a residential building.
This marathon weekend, there will be a lot of Airbnb guests in New York. The company says it has booked 10,000 visitors. Hosts living near the marathon route will collectively earn more than $1 million, the company claims. And it adds, guests will spend millions in the neighborhoods where they are staying.
New York Attorney General Eric Schneiderman recently issued a subpoena for three years of Airbnb host data, as part of an investigation into whether the site violates various local laws.
Source: Airbnb