The Takeaway
Discrimination in the Sharing Economy Goes Way Beyond Airbnb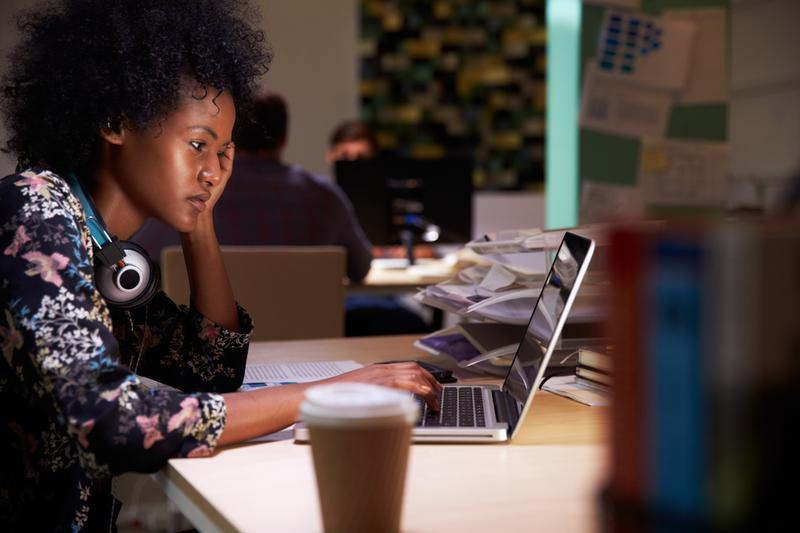 Click on the 'Listen' button above to hear this segment.
Airbnb has over 60 million users in over 34,000 cities and 191 countries. In its short existence (the company's only been around since 2008), Airbnb has attempted to redefine short term housing rentals.
In theory, Airbnb should be democratizing, allowing anyone to rent out their place online to anyone who wants to use it. But in addition to the taxation and regulatory issues that it poses, there's been a growing chorus of voices who claim that the platform has actually exacerbated, not alleviated, one of the oldest housing issues in the country: Discrimination based on race, gender, religion, or any other identity defining factor.
A number of users have filed complaints with the company, and even class action lawsuits, saying that they had been either mistreated or outright rejected out of rentals due to one of the above factors.
This past year, the company assembled a team of engineers and lawyers, including former Attorney General Eric Holder, to address ways to root out potential avenues of discrimination. And yesterday, Airbnb released a 32 page nondiscrimination policy, making several tweaks that they say will make the platform more equitable.
After he faced discrimination while using Airbnb, Rohan Gilkes founded Innclusive, an alternative housing rental service that's going to launch later this month.
Nancy Leong, a law professor at the University of Denver who studies discrimination in the sharing economy, joins The Takeaway to discuss the ways in which issues of discrimination persist on these new online marketplaces. 
Click on the 'Listen' button above to hear our full conversation with Rohan Gilkes and Professor Leong.