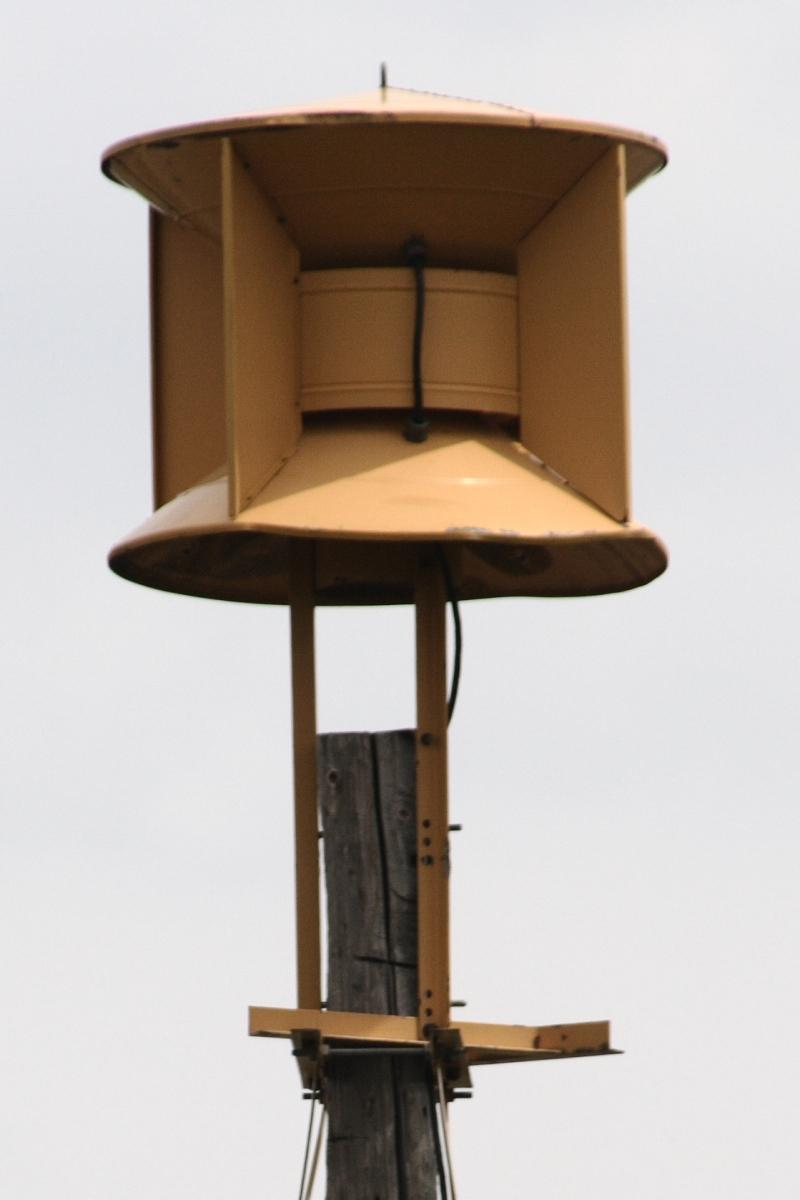 This episode is from the WNYC archives. It may contain language which is no longer politically or socially appropriate.
Opens with beeping, followed by siren. Announcer states that this is an official New York City air raid alert drill. He instructs all to take shelter without delay.
Siren continues. Announcer repeats drill warning.
Mayor Impellitteri asks listeners to remain in shelters until all clear sounds. For those in restaurants, remain seated. This is the first drill, and the Mayor is speaking over all NYC area television and radio waves. He extends thanks to the broadcasters and members of industry who have made this possible.
Arthur Wallander then speaks. He describes the site of the drill from the Hotel Astor in Time Square. He speaks of the knowledge gained through this test, and notes that those who complied would have an excellent chance of survival.
Seymour Siegel reminds listeners of actions to take when sirens sound and encourages listeners to take part in the civil defense effort. He calls for Master Control to sound the "All Clear" signal.

Audio courtesy of the NYC Municipal Archives WNYC Collection
WNYC archives id: 71769
Municipal archives id: LT1851