Aid Workers Scramble To Fend Off Famine In South Sudan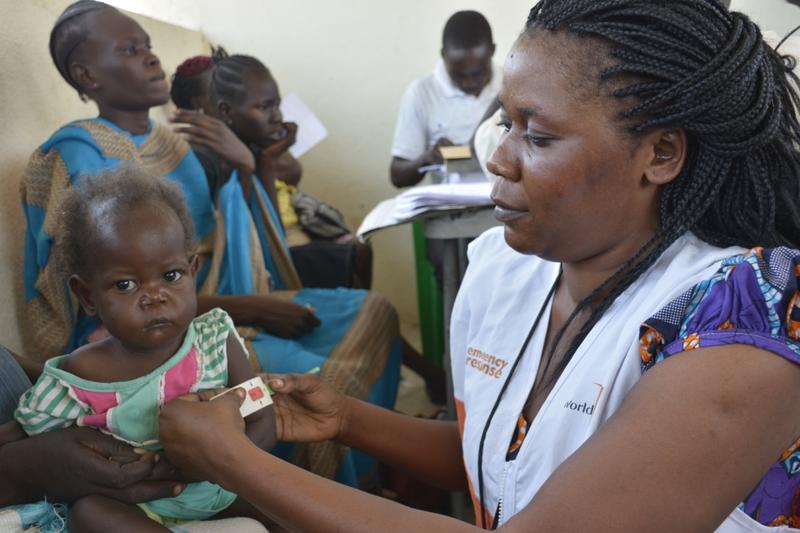 Aid workers in South Sudan — the newest country in the world —  say it is teetering on the brink of a humanitarian disaster.
The United Nations has declared a famine in parts of the country that have been torn apart by war. It's estimated up to 100,000 people are starving, and millions more need help immediately.
Here & Now's Eric Westervelt (@Ericnpr) speaks with Rose Ogola (@Rose_Ogola), who is working for the aid group World Vision in Juba, South Sudan.
Copyright 2017 NPR. To see more, visit http://www.npr.org/.