Studio 360
Aha Moment: Mary Karr's "Entering the Kingdom"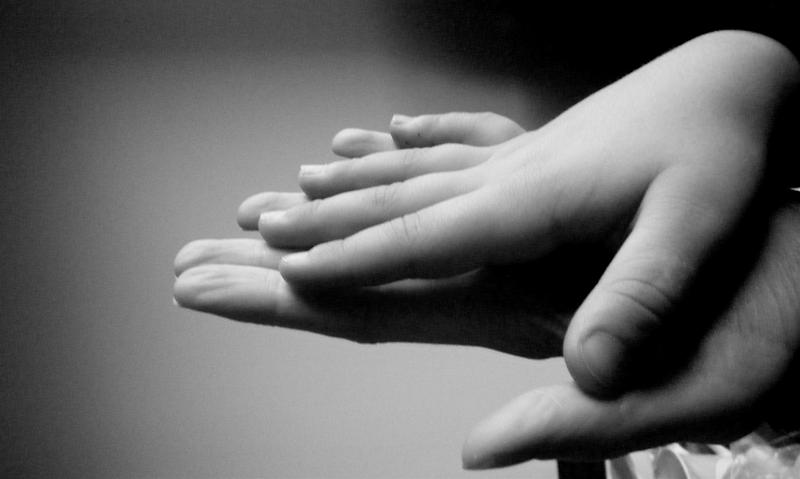 Ten years ago, Beth Greenspan put a poem in her wallet that she's carried ever since. Her son was just on the verge of adolescence, and she was wistful. "I noticed that his wrists were starting to get thicker, his hands were starting to look bigger. His hand was almost the size of my own hand."
Her mother saw Mary Karr's "Entering the Kingdom" published in The New Yorker, clipped it, and sent it to her. "The moment I received it, it was as if someone had given me a map and painted a picture for me of where we were going."
As the boys bones lengthened,
and his head and heart enlarged,
his mother one day failed

to see herself in him.
He was a man then, radiating
the innate loneliness of men.

His expression was ever after
beyond her. When near sleep
his features eased towards childhood,

it was brief.
She could only squeeze
his broad shoulder. What could

she teach him
of loss, who now inflicted it
by entering the kingdom

of his own will?
Greenspan still takes the poem out of her wallet and reads it from time to time; her son is now 20, away at college, and she finds it comforting. "As a parent, your job from the minute your child is born is to create an exit ramp away from you. And it's what has to happen and it's what every parent wants to have happen, yet at the same time you find that you long for what was."
(Originally aired: May 10, 2013)
→ Is there a poem, painting, or any other work of art that's changed your life? Tell us in a comment below, or by e-mail.
Music Playlist
Hole in the Ocean Floor

Artist: Andrew Bird

The Bridge

Artist: Andrew Bird

Album: Norman (Original Motion Picture Soundtrack)

Label: Mom + Pop Records