Studio 360
Aha Moment: Doc Watson & Abigail Washburn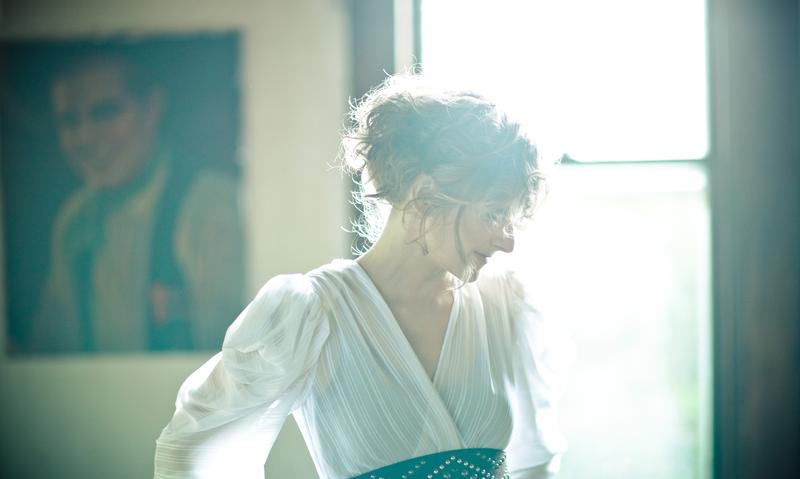 Abigail Washburn thought she had her goals set. She was on her way to a legal career in China when a bluegrass song, of all things, stopped her in her tracks. At a party, she heard a recording of Doc Watson singing "Shady Grove," and she fell in love with the banjo.
"I was struck by it as something that sounded uniquely American. I had this revelation: I just don't know enough about America," she says. "I love this place China … but I don't know enough about my own country's roots and culture and traditions."
So she picked up the banjo herself, and what started off as a hobby turned into a record deal. Since then, she has become one of the foremost practitioners of Americana music, and got married to banjo superstar Béla Fleck. Their album of duets comes out in October 2014.
(Originally aired: October 14, 2011)
Music Playlist
Ruan (Guitar Version)

Artist: John Zorn

Album: Film Works Vii

Label: Tzadik

Shady Grove

Artist: Doc Watson

Album: The Best Of Doc Watson 1964-1968

Label: Vanguard Records

Song of the Traveling Daughter

Artist: Abigail Washburn

Album: Song of the Traveling Daughter

Label: Nettwerk Records

City of Refuge

Artist: Abigail Washburn

Album: City of Refuge

Label: Rounder