Ages And Ages On World Cafe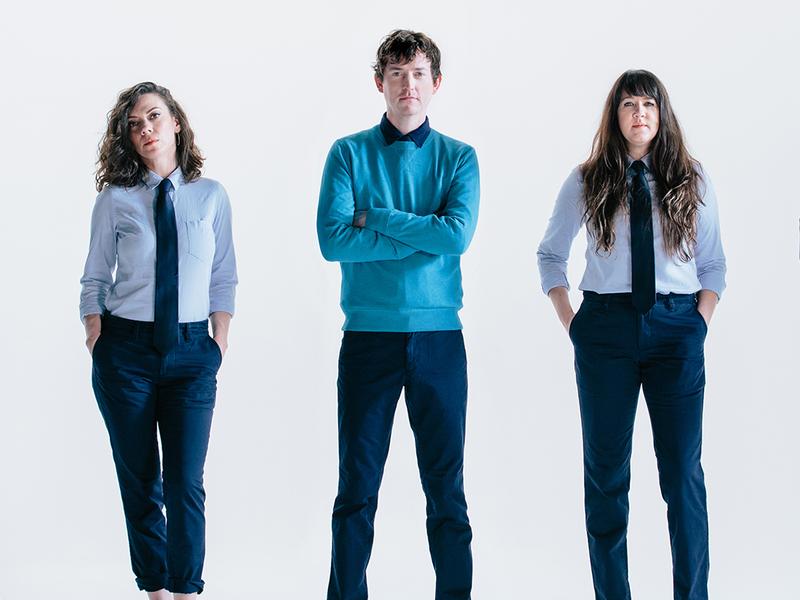 This August, the Portland, Ore., band Ages and Ages released its third album, Something To Ruin. It features the big, sing-along choruses we have come to expect from the band whose style has been dubbed "choral rock." But with this album, Ages and Ages demonstrates it's gotten even more thoughtful about its songwriting. Writer and lead singer Tim Perry tells World Cafe that a trip to the jungles of Central and South America to view ancient ruins, combined with his observation of his hometown's rapid gentrification, helped form the themes for the new album. Hear the full band perform live in this session.
Copyright 2016 WXPN-FM. To see more, visit
WXPN-FM
.