Agency Charged With Care of Vulnerable Adults Overburdened & Underfunded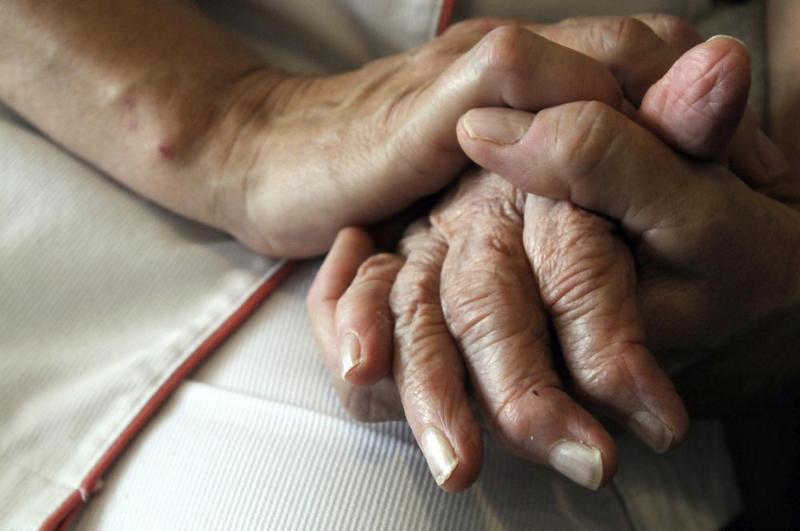 Overburdened caseworkers. Faked visits. And unnoticed deaths. Those are some of the findings of a new report from City Limits and the New York World on the state of Adult Protective Services in New York City. Since 2012 journalist Katia Savchuk has been looking into the agency charged with protecting the city's most vulnerable adults from exploitation and abuse. 
Referrals to APS agency are up, but Savchuk said it has 10 percent fewer workers serving clients than it did in 2007. That means between 2011 and 2014, caseloads per worker were above state guidelines.
"In some extreme cases we found that this places clients at risk to the point where workers have been disciplined for contributing to the death of a client or saying that they visited a client who it turned out was already dead. And in many cases workers didn't find out about the death of a client until more than a month after it already occurred," Savchuk told WNYC. In most cases the state requires the agency to check in on clients monthly.
The Human Resources Administration which oversees APS told Savchuk that  there's been a "180 degree turn" since the de Blasio administration came in last year. Officials also said they'll institute more training, a better database for tracking cases and will conduct a study that looks at caseloads. They also said caseloads are down, but have not complied with an open records request that would show those numbers.
To hear a full interview with Savchuck, click audio button.