NY AG Investigating Sham Employment Agencies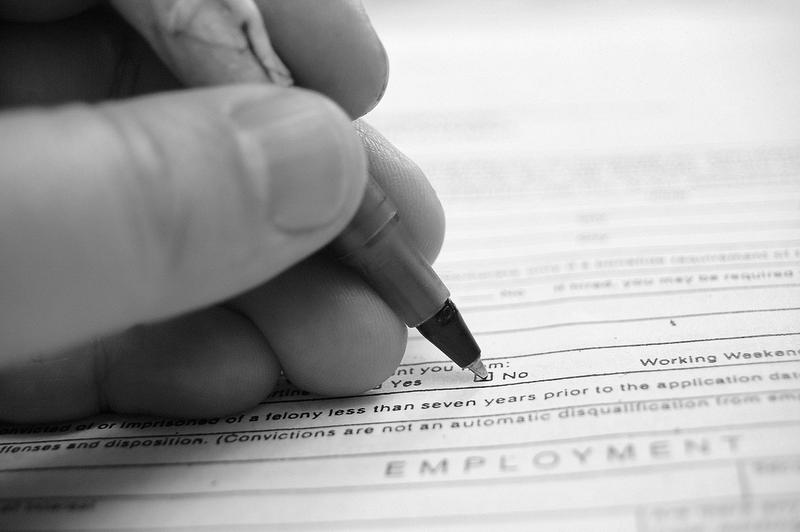 For many people in search of work, employment agencies can seem like the ticket to a job. But while some do connect would-be workers with employment, others do not, choosing instead to prey on the desperation of the out of work — especially low-skilled and immigrant job-seekers.
The New York Attorney General's office is investigating about a dozen agencies that may have cheated job seekers out of fees for jobs that never materialized. That's according to an official familiar with the investigation.
Mayor Michael Bloomberg pledged in 2008 to end abuse at these sort of agencies, which are licensed by the Department of Consumer Affairs. Commissioner Jonathan Mintz said the department has the resources to combat the problem, but that it can be difficult getting people to come forward to report these crimes in the first place.
"Employment agencies will often take advantage of people's immigration status and threaten them when they come back and ask for a refund," Mintz said. "That prevents people, unfortunately, from telling us about their experience, so that we can swoop in and shut these places down."
Mintz also had some advice for those who believe they may be a victim of such a scam.
"The simple truth is that an employment agency can never promise you a job, because they're not the ones hiring you, and they must always give you your money back —  if they took any — if they didn't get you a job," he said.
To hear Host Amy Eddings' full conversation with Jonathan Mintz, click on the audio player.