The Takeaway
For Some Immigrants, Nothing's Changed After Trump's Whirlwind Visit to Mexico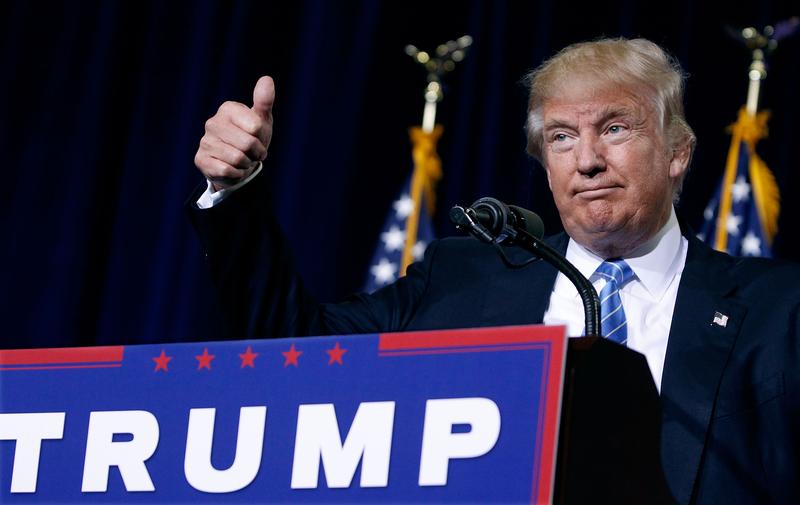 After a whirlwind visit to Mexico City to meet with President Enrique Peña Nieto yesterday afternoon, Donald Trump arrived in Phoenix, Arizona to deliver a hard-line speech on immigration. 
Trump re-upped his pledge to build a wall and create a "deportation task force" to round up the "most dangerous criminal illegal immigrants."
Though Trump and President Peña Nieto expressed mutual respect during their meeting, they disagreed on issues of immigration and trade. Trump said the meeting included discussions about the border wall, but not who would pay for it. President Peña Nieto disputed that claim.
"At the start of the conversation with Donald Trump, I made it clear that Mexico will not pay for the wall," Peña Nieto tweeted, after their meeting Wednesday.
Elise Foley, immigration and politics reporter with The Huffington Post, and Ricardo Perez Gonzales, a permanent resident from Mexico, who lives and works at Be the Match bone marrow registry and RAM Translations in Minneapolis, Minnesota, provide analysis for Trump's speech in Arizona.