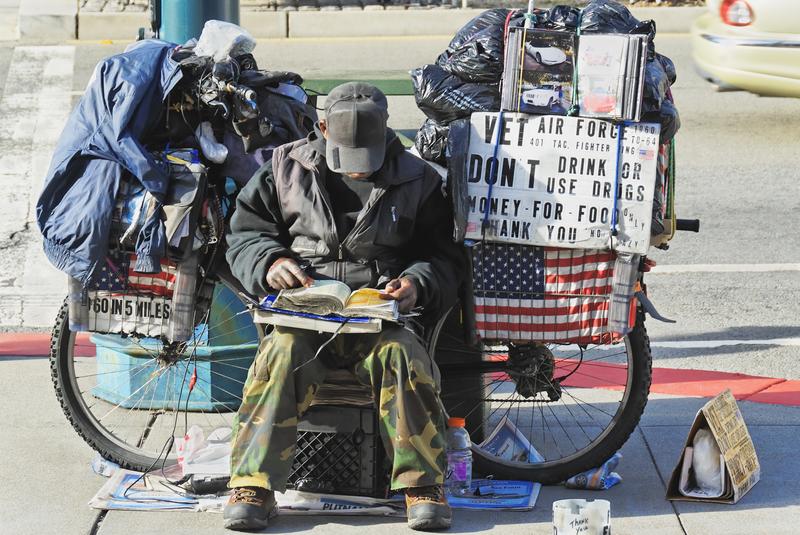 Click on the audio player above to hear this interview.
As the VFW and the American Legion struggle to attract new members, veterans returning from the Iraq and Afghanistan wars often find an even longer battle on the home front for resources.
According to the U.S. Department of Housing and Urban Development, nearly 50,000 veterans are homeless on any given night.
Stand Down events, which happen throughout the year all across the country, are hoping to change that. Last week on an unseasonably warm November morning, The Takeaway attended Operation Stand Down Morristown in Morristown, New Jersey.
Click on the audio player above to hear two veterans share their stories.