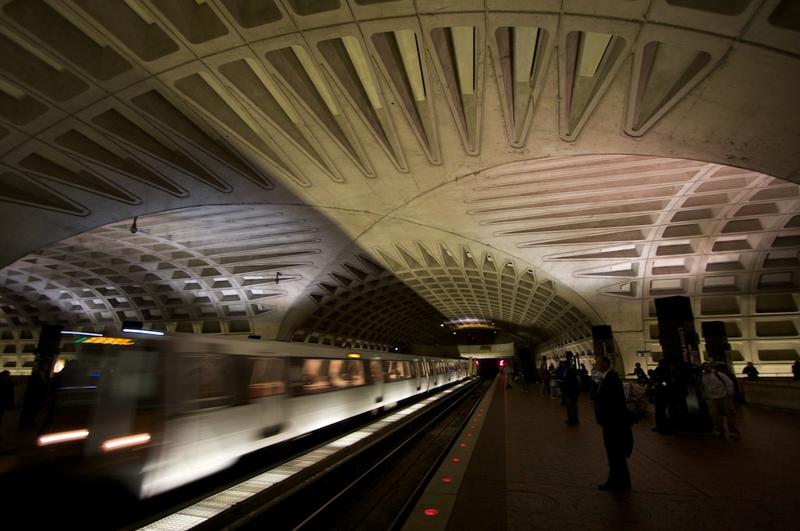 Metro's leadership is defending the transit authority's ongoing reforms of its financial management system after a draft audit by the Federal Transit Administration found Metro mismanaged millions in federal grants.
The 50-page draft report focused on the period from April 2012 to March 2013. It found Metro approved millions in no-bid contracts, broke federal contracting rules, played favorites with vendors, and overbilled the FTA for reimbursements after completing rebuilding projects.
At a special board of directors meeting held Monday morning at WMATA headquarters, the authority's upper management, while accepting the audit's findings, said an overhaul of its grant handling began in 2009 and is ongoing.
"We have to improve our controls and we will do that," said WMATA General Manager Richard Sarles in remarks to reporters following the board meeting. "We've been doing it and we will continue to do it to meet the FTA's recommendations four months from now."
Metro Chief Financial Officer Carol Kissal told the board the transit authority's financial controls were "in a state of chaos" when she took her job in 2009. Sarles arrived in 2010. The mess was so bad, they said on Monday, it has taken their entire tenures to straighten it out with more work still to do.
"I have said repeatedly over the past three or four years that this place was hunkered and bunkered and was not kept up to shape it should be," said Sarles, who said staff has had to clean up grants dating back to 2007 that preceded the correct operation of Metro's new automated financial management system.
"I feel really confident and very proud of the work that we have done," Kissal said. "We've made a lot of progress and it was all geared toward fixing the system that was put in place in 2007, and it was geared toward providing more transparency and accountability. That's what the FTA wants."
The Metro board of directors unanimously approved two resolutions embracing management's plan to address every issue raised in the FTA's draft report. The federal agency's final report is expected in May.
Prior to the unanimous vote, Metro board member Mort Downey said he was embarrassed by the audit's findings, adding that Metro must move swiftly to regain the public's and Congress' trust.
"We will not move forward on our major capital investments without that degree of support, both from the jurisdictions and from the federal government," Downey said. "We have received a letter from the chair of the Senate appropriations committee asking for an immediate report to the Congress on what we are going forward with."
Downey said the letter made clear that funding for Metro would be in jeopardy unless the transit authority fixes what is broken.
Timing for such a report is never good, but this one comes as Metro is aggressively lobbying its jurisdictions and Congress for major investments in an expanded fleet of rail cars and eventually new train tunnels, projects that require billions. Also, the Metro board recently approved a fare increase to fund an operating budget that partly covers the costs of maintaining a state of good repair.
The FTA regularly audits its funding partners but does not publicize the results of draft reports. This one, however, was leaked to the Washington Post and published last week, prompting the Metro board to hold a public meeting to convey its response.