After Hoboken Train Crash, Transit Regulators Targeting Sleep Apnea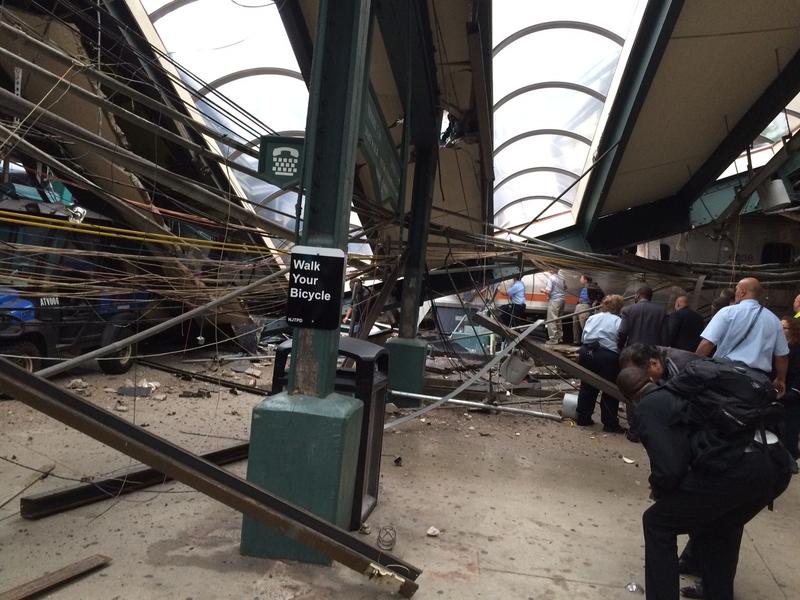 Federal regulators want railroads across the country to test train operators for a sleep disorder.
The safety advisory being issued this week by the Federal Railroad Administration comes after the engineer in September's deadly New Jersey commuter train crash was found to have the fatigue-inducing condition known as sleep apnea.
FRA Administrator Sarah Feinberg tells The Associated Press that the safety advisory will stress the importance of sleep apnea screening and treatment.
The advisory is akin to a strong recommendation and is a stopgap measure while regulators draft rules to require railroads to screen engineers.
The attorney for the NJ Transit engineer whose train slammed into Hoboken Terminal at double the 10 mph speed limit says he was diagnosed after the crash that killed one woman standing on a platform.