After Summer of Deadlock, New Jersey Leaders Reach Transportation Funding Deal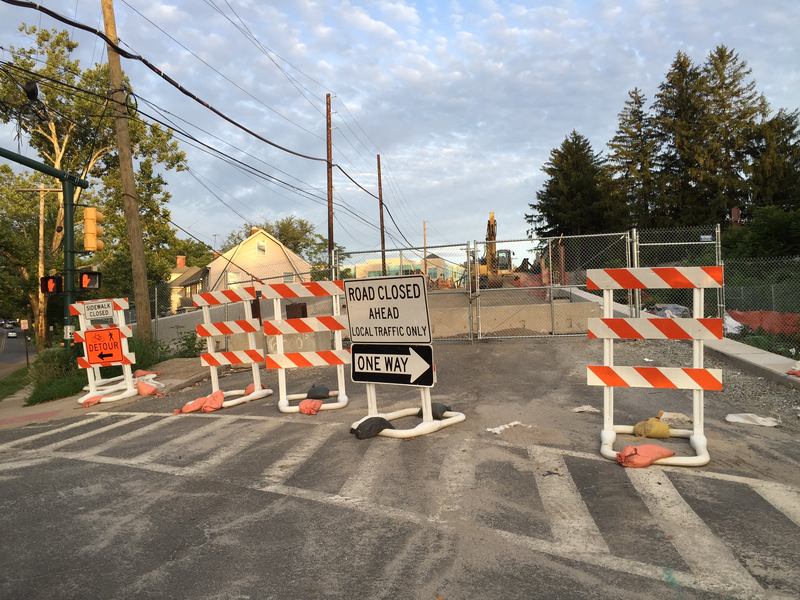 At long last, after a summer of political deadlock, New Jersey's top politicians have agreed on how to replenish the state's bankrupt transportation trust fund.
Gov. Chris Christie announced the deal just one day after the train crash in Hoboken, which put New Jersey's infrastructure under intense scrutiny. Standing together with State Senate President Steve Sweeney and State Assembly Speaker Vincent Prieto, Christie said the deal will reauthorize the fund for eight years, raising $2 billion a year for roads, bridges and transit projects.
Road and rail work had been shut down across the state after Christie ordered all "non-essential" work frozen in early July after politicians failed to compromise on a solution. 
Under the new deal, New Jersey's gas tax — one of the lowest in the nation — will increase by 23 cents per gallon, the first hike since 1988. There has been long been an agreement to raise the gas tax, but politicians have struggled over how to offset the pain of that tax hike.
Friday's compromise will see a number of tax-relief measures to compensate. New Jersey's estate tax will be completely phased out by 2018, and the sales tax will be cut from 7 to 6.625 percent. The earned income tax credit will increase, benefiting earners on the lower end of the wage scale. Veterans and retirees will also see a tax decrease.
Christie had originally proposed cutting the sales tax from 7 to 6 percent, but Sweeney and other Democrats opposed the deal, saying it would blow a massive hole in the state budget.
The transportation group Forward New Jersey praised the agreement, and in a statement called on voters to take action in November by approving Question 2, "to ensure that every single cent of the gas tax is constitutionally dedicated to the TFF."
But others criticized the deal. In a statement, New Jersey Policy Perspective Vice President John Whiten called it "the wrong path forward" for the state. "With a long-overdue 23 cent tax increase, these leaders have foolishly paired a big package of tax cuts that will disproportionately benefit well-off New Jerseyans while decimating the state's ability to pay for essential services, promised obligations and other critical investments," he said.
He added that while funding for TFF is necessary, "that investment should not be held hostage to some warped idea of so-called 'tax fairness' that will cost the state well over $1 billion a year."