The Brian Lehrer Show
After the Plant Closes; A Community Activist Runs for Mayor; In the Weeds of the Latest Pot Policy News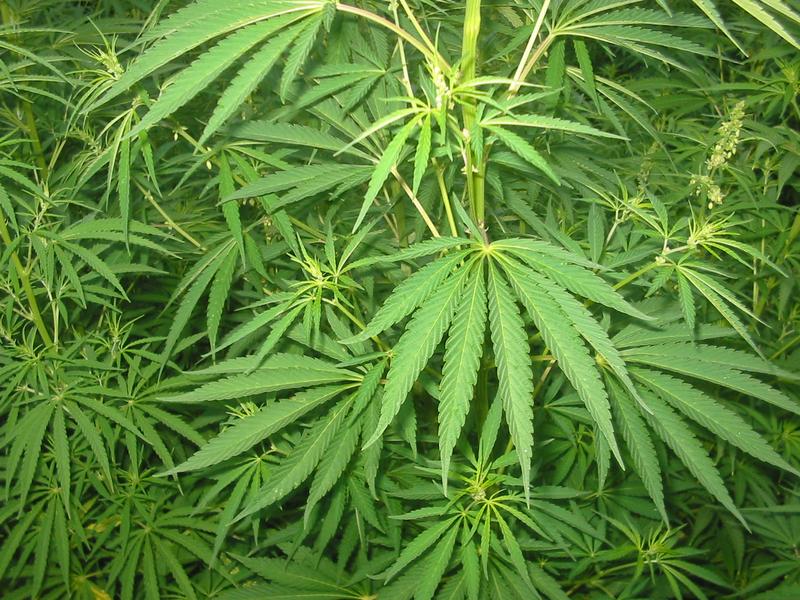 Coming up on today's show:
Amy Goldstein, Washington Post staff writer and the author of Janesville: An American Story (Simon & Schuster, 2017), reports on the aftermath of the shutdown of a GM plant in Janesville, Wisconsin, to explore the complexities of recovering jobs and skills and community.
Robert Gangi, activist, community organizer, public policy advocate in New York City and now Democratic candidate for mayor, talks about his campaign to be the next mayor of New York City.
Mark Kleiman, professor of Public Policy at the NYU Marron Institute of Urban Management and at NYU Wagner and author of Drug Policy: What Everyone Needs to Know (Publisher: Oxford University Press), discusses the latest news from the movement to legalize marijuana both in the U.S. and Canada.