After Making Landfall, Hurricane Arthur Cruises North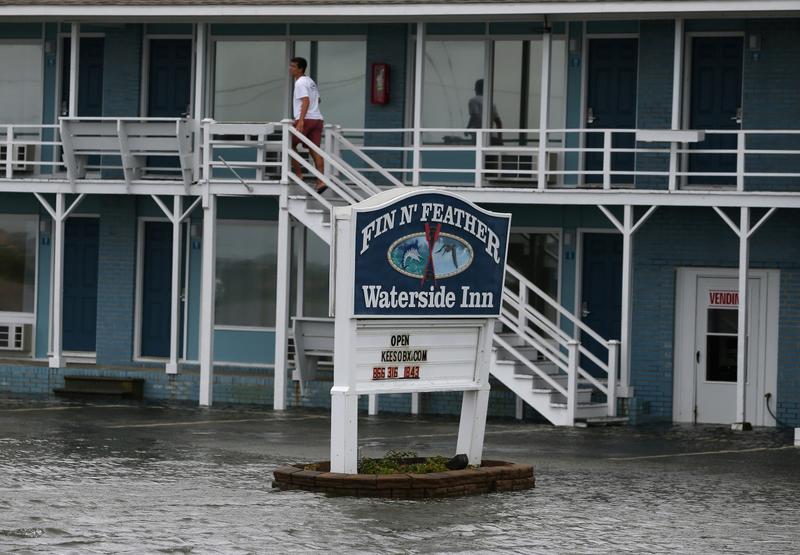 Hurricane Arthur headed back out to sea this morning after making landfall in North Carolina overnight. Now it's moving on up to the waters off New England.
Meteorologist Eric Fisher of WBZ-TV in Boston brings us the latest.
Guest
Copyright 2014 WBUR-FM. To see more, visit
http://www.wbur.org
.