The Takeaway
Real Chaos, Fake Threats Raise Questions About Airport Design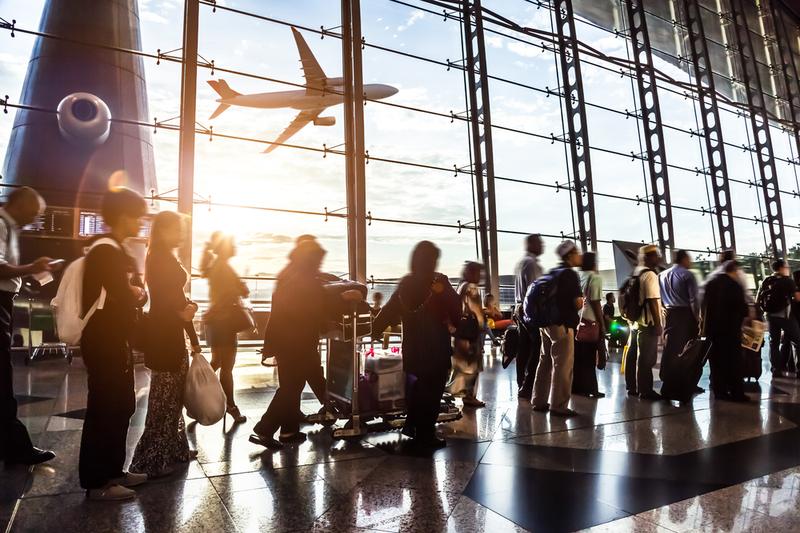 Click on the 'Listen' button above to hear this interview.
There was real chaos at John F. Kennedy International Airport in New York City on August 14th. There were real police officers yelling, real panic, and real tears. But what wasn't real was the threat.
There were no gunmen, or even a gunman, that night at JFK. Instead, there was most likely a loud noise from an airport bar celebrating Usain Bolt's victory in the 100 meter dash.
It was the same story at LAX on the West Coast this past Sunday night: A false report of an active shooter led to stampedes, people running onto the tarmac, and major delays, caused again most likely by a loud noise, according to the Los Angeles Police Department.
Terence Young is hoping to design airports that put a stop to these types of events. He's an aviation and transportation design director at Gensler, and is currently designing a new concourse at LAX and San Francisco, among others.