After Guilty Verdict for Christie Allies, Jurors Now Turn on Christie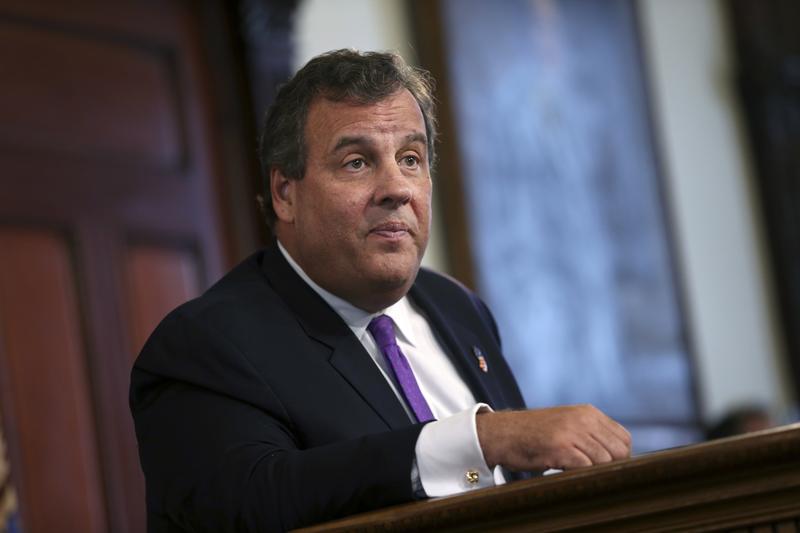 After a Newark court found two former allies of New Jersey Governor Chris Christie guilty in the Bridgegate lane-closure case, some jurors have begun to say that much of the blame should really be placed on Christie. The verdict also meant Christie spent the final weekend of the 2016 presidential campaign out of the spotlight, instead of campaigning for Donald Trump in swing states, as he had planned.  
On "Fox News Sunday," Republican vice presidential candidate Mike Pence said there are no plans to change the governor's role in the Trump campaign. "Chris Christie has continued to strongly state his position that he had no knowledge of those actions," Pence said.
WNYC's Andrea Bernstein says since the verdict, a juror told the Star-Ledger that Christie should have been one of the defendants, that Bridget Anne Kelly and Bill Baroni were "sacrificial lambs," and that she was "appalled" by Christie's continued professions of innocence, even after the verdict. Another juror told Bloomberg News that "based on the evidence presented over the past seven weeks, it is my opinion that Governor Christie is a master puppeteer and was aware of everything that went on, and goes on, within his administration."