The Takeaway
After Clash With Gold Star Family, Will the GOP Turn on Trump?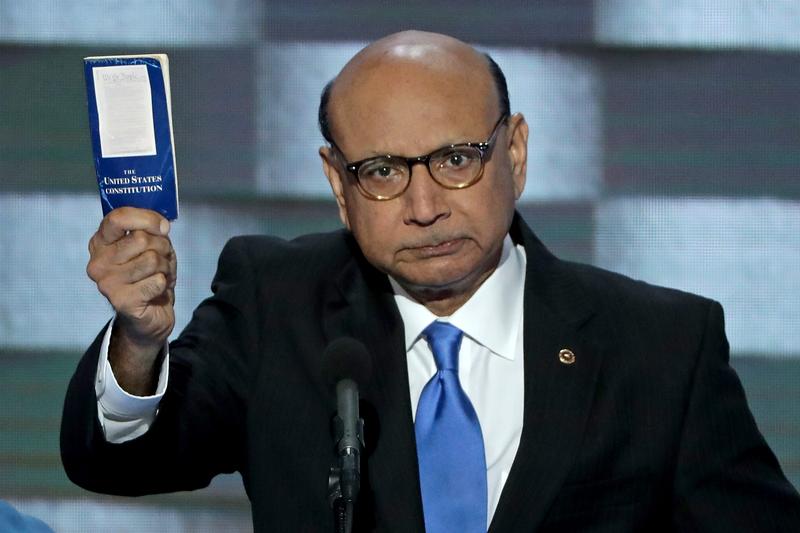 Last week, Khizr Khan, a Muslim-American attorney and father of a soldier killed in the Iraq War, criticized Donald Trump for his comments about Muslims and immigrants. 
In response, Trump criticized Khan and his wife, Ghazala, and suggested that Hillary Clinton's campaign manufactured Khan's speech.
Both Democrats and Republicans have come out to criticize Trump, and Khan has vowed to speak out against the GOP nominee until Republican Party leaders like House Speaker Paul Ryan and Senate Majority Leader Mitch McConnell formally withdraw their support for the candidate.
"It is their moral obligation," Khan said Sunday on CNN's "State of The Union." "History will not forgive them. This election will pass, but history will be written. The lapse of moral courage will hold them will remain burden on their souls."
Do Ryan or McConnell feel the same way? Takeaway Washington Correspondent Todd Zwillich has the details.