The Takeaway
After the Battlefield, Hero Vet Fights for Equality at Home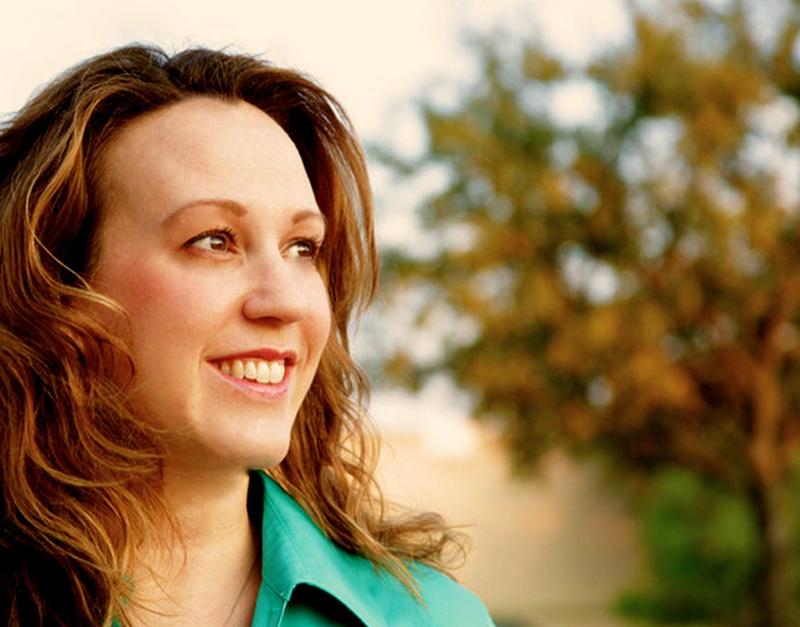 Click on the 'Listen' button above to hear this interview. 
Mary Jennings Hegar served three tours in Afghanistan as an Air National Guard Major. During her third tour on July 29, 2009, she was shot down over enemy lines while on a Medevac mission. MJ, as she goes by, was awarded the purple heart and her actions on the battlefield that day earned her the Distinguished Flying Cross with Valor device. She is the sixth woman in history to receive such an honor, and only the second to receive it with Valor.
Her fight didn't end there. Here at home, she was the lead plaintiff in the ACLU lawsuit challenging the military's Combat Exclusion Policy for women, which was ultimately repealed, paving the way for thousands of women like her to join combat ranks.
MJ Hegar discusses her experience as a woman on the front-lines, being shot down, and her experience with sexual assault, all of which she writes about in her new book, "Shoot Like A Girl: One Woman's Dramatic Fight in Afghanistan and on the Home Front." Click on the 'Listen' button above to hear our full conversation with MJ Hegar.