After A Big Shake-Up In The Trump Campaign, What Happens Next?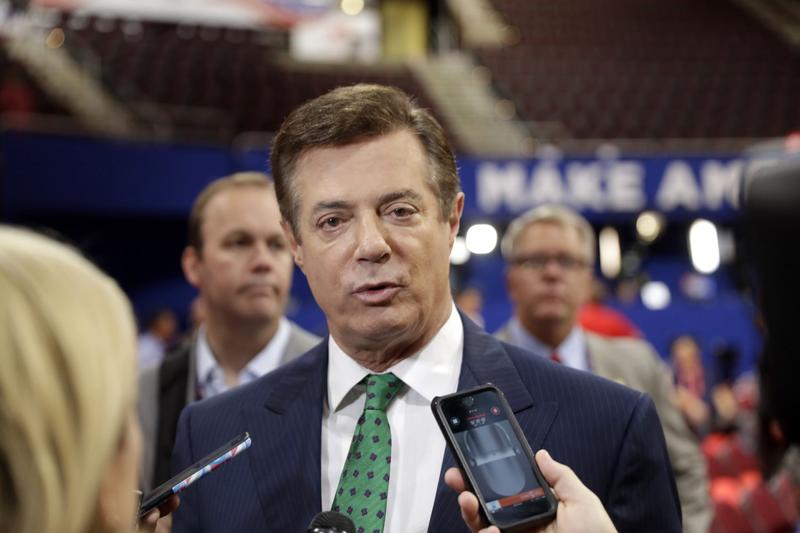 In a staffing shake-up, Donald Trump this morning named Stephen Bannon of Breitbart News and pollster Kellyanne Conway to his campaign's top posts. Paul Manafort will remain on as campaign chairman.
Bannon will be the campaign's chief executive and Conway will be campaign manager.
NPR's Domenico Montanaro joins Here & Now's Robin Young to discuss who these people are and what this move signifies for the Trump campaign.
Guest
Domenico Montanaro, NPR's lead political editor. He tweets @DomenicoNPR.
Copyright 2016 NPR. To see more, visit http://www.npr.org/.