After 9,000 Years, 'Kennewick Man' Remains To Be Laid To Rest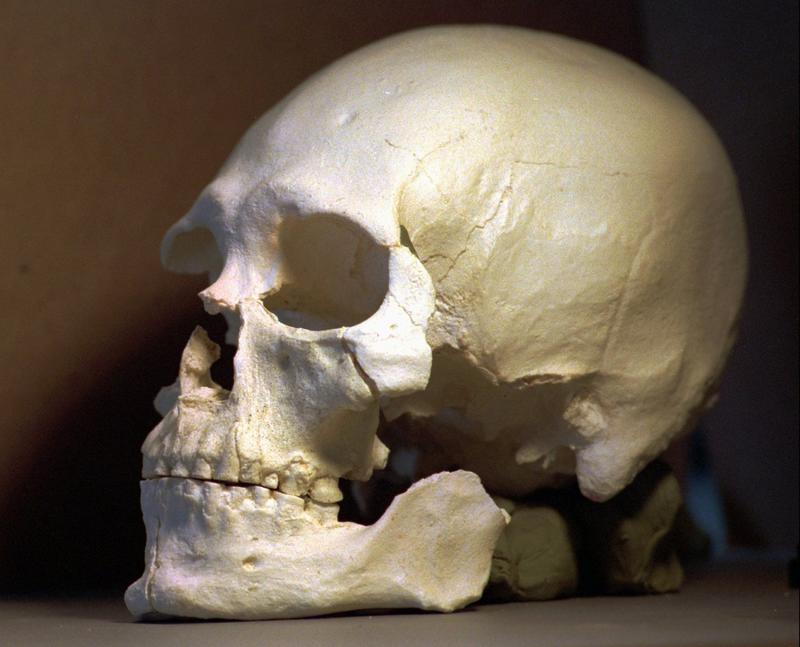 In 1996, an ancient human skeleton was found along the banks of the Columbia River near the city of Kennewick, Washington. The remains were estimated to be more than 9,000 years old and the discovery set off a long legal battle between Native Americans who wanted to rebury the bones and scientists who wanted to study them.
The issue was finally settled just before President Obama left office. He signed a bill that returned the skeleton to the tribes, and soon they will carry out a burial of their own. The Northwest News Network's Anna King (@AnnaKingN3) reports.
Copyright 2017 NPR. To see more, visit http://www.npr.org/.