After 100 Years, First Opera by a Woman Opens at the Met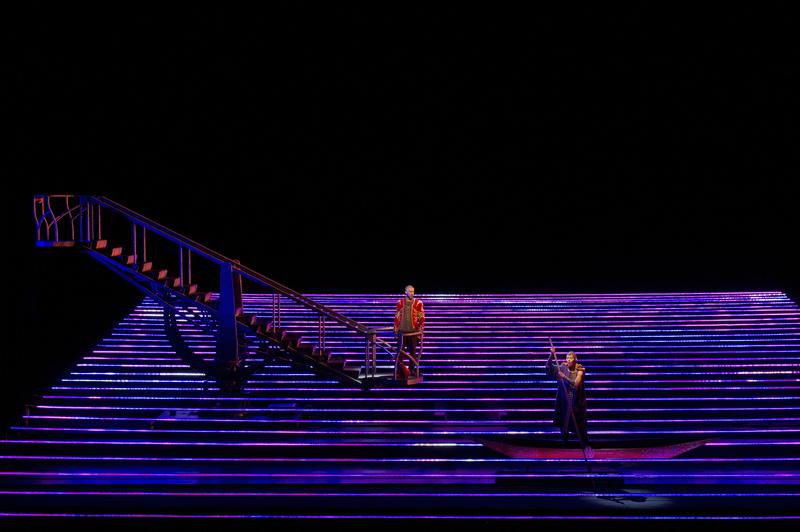 The new opera "L'Amour De Loin" by Finnish composer Kaija Saariaho premiering at the Metropolitan Opera tells a harrowing story about love across two continents set in the 12th century. While the storyline is getting attention, it's the fact that this is the first opera by a woman at the Met in over a century that's got people anticipating the show. WNYC's John Schaefer, host of Soundcheck, spoke with Saariaho about the work, her New York "moment" this fall, and how she hopes people will focus more on her music.
You can also listen to Saariaho's interview on WQXR's Meet the Composer.