A Black Photographer Looking for Her Way in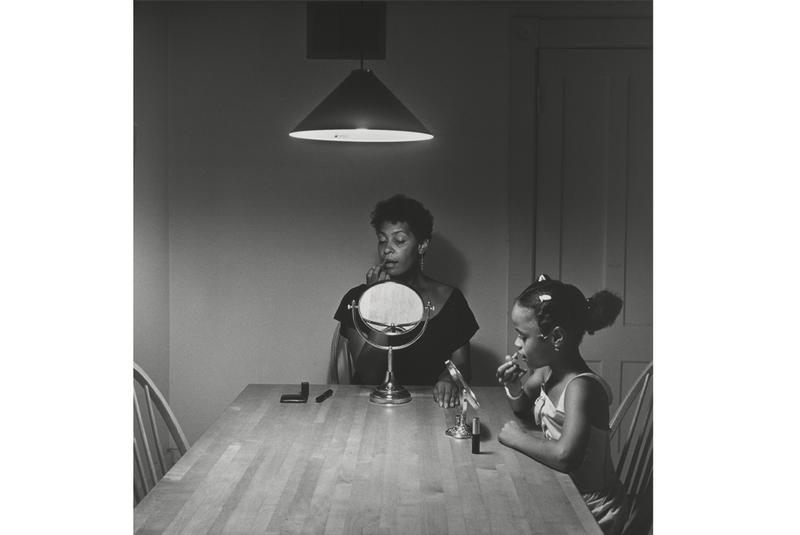 A veteran American photographer is getting her first major museum retrospective. Carrie Mae Weems' work, now at the Guggenheim Museum, focuses mostly on issues facing African Americans, such as racism and personal identity.
Deborah Solomon is WNYC's art critic. In this interview, she said it's telling that Weems often appears in her pictures with her back to the viewer, and close to a door. "The question she is always asking is: where can I enter? Where as a black artist can I enter art history, where can I enter the world?," she said.
Solomon described Weems' pictures as both provocative and intimate. "She has a unique ability, I think, to meditate on the large themes of history, such as injustice, while exploring tiny moments that add a lot of humanity to the photographs," said Solomon.
The exhibit features more than 120 works, including photos, videos and texts, spanning three decades of Weems' career.
Weems was awarded a 2013 MacArthur Fellowship. She lives in Brooklyn and Syracuse.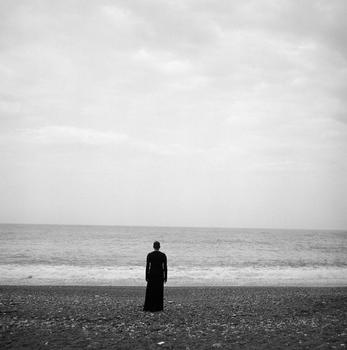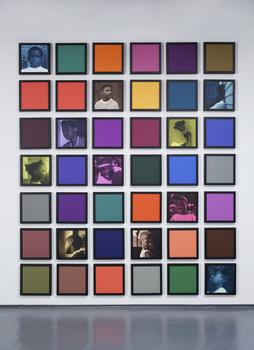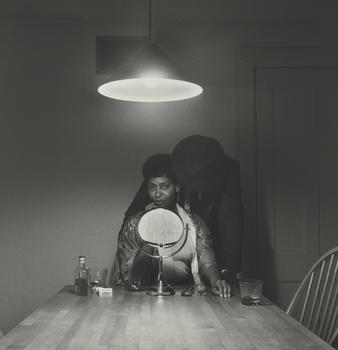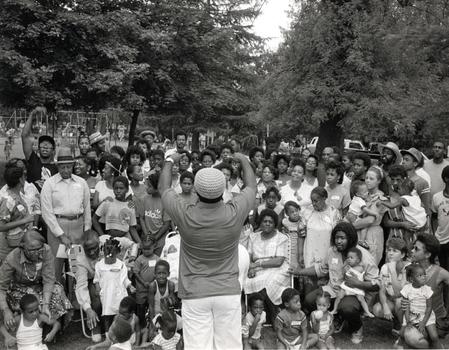 of