The Takeaway
Afghan Man Threatened by Taliban After Saving Navy SEAL's Life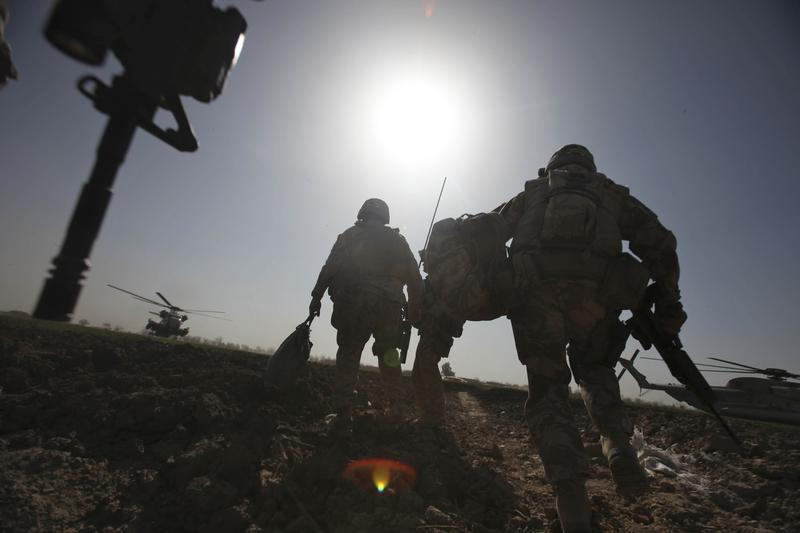 If you saw the movie "Lone Survivor," you already know something about the day that changed Mohammad Gulab's life forever.  
The film stars Mark Wahlberg as Marcus Luttrell, a Navy SEAL whose team is ambushed by the Taliban in the mountains of Kunar province in northeastern Afghanistan. Luttrell is the only survivor of the attack—though he hardly escapes unscathed. He was shot twice, and with shrapnel in his legs and a broken back he managed to drag himself into a a rock embankment when Gulab found him, badly injured and bleeding.

Gulab is the real-life Afghan villager who saved Luttrell's life, but as a result of that act, his own life has now come into danger.  
Mike Spies, Vocativ reporter, interviewed Gulab about the threats he and his family now face.