Affordable Housing Stock on the Rise with Large Investment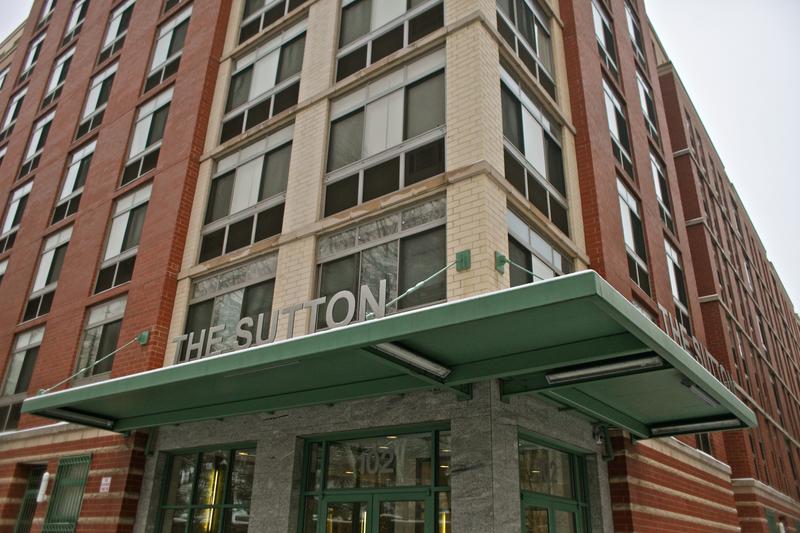 Mayor Bill de Blasio announced a partnership Wednesday with some of New York City's biggest financial institutions to build and preserve affordable housing. He said the city will kick start the $350 million fund with $ 60 million dollars — $40 million of which will come from the city's pension funds. He says interest from that loan will go back to the fund.
"Today is a great example of an initiative that fits the obligation to think in terms of the health of our pension funds and the future needs of our retirees, while simultaneously having a real big impact on our city today," the mayor said.
The city's Community Preservation Corporation — an affordable housing financier — will use the investment to provide loans to affordable housing developers, and the interest from these loans will go back to the investors.
Several of the city's pension funds and top financial institutions are financing the initiative. Citigroup contributed $75 million dollars and Wells Fargo added $50 million. Other partners include Deutsche Bank, Morgan Stanley and Bank of America. 
The fund is expected to create at least 7,500 new affordable units.