Affordable Care Act Glitches: Are the Exchanges Open?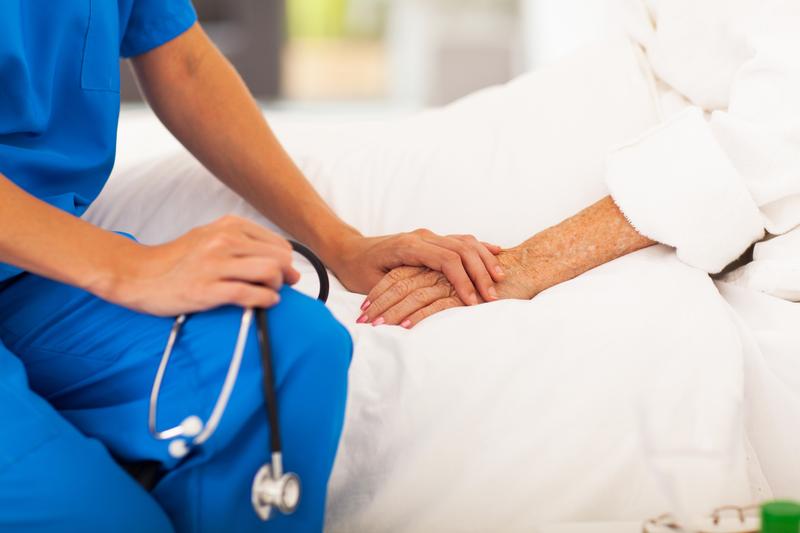 In New York and New Jersey, those hoping to log on and learn about new health insurance options under the Affordable Care Act may be finding that to be a challenge.
New York's health insurance exchange, New York State of Health, got off to a rough start when 10 million visitors attempted to log in the first day. The website eventually posted a message encouraging users who are having trouble logging in to come back later.
"We had an unanticipated volume of calls, as well as web visits, and we are working through issues to make sure service to consumers gets even better," said Donna Frescatore, who heads the New York State of Health.
Frescatore declined to say what the actual capacity of the online system is.

About 5,000 callers got through the hotline to ask questions, but the exchange requires web access for people to sign up, either by themselves or using paid assistants called navigators, who function somewhat like insurance brokers.
The Morris Heights Health Center in the Bronx, which operates a navigator program, had to turn people away and ask them to come back later. Eight individual navigators work there, and none could get online and register—a necessary step before they could help other people.
"It's at a standstill," said Paul Herskovitz, who oversees the Morris Heights program. "You have to put in all this personal data about yourself. It takes [the navigators] to the end point but won't allow them to go to the final point. "
Madeline Aviles, 60, went from her home in Pelham Bay, in the Bronx, to downtown Manhattan, to work with a navigator at the Community Service Society. She was disappointed she was not able to go online and apply, but she was relatively upbeat, because the navigator showed her some plans and their approximate costs, using a preliminary tool that New York state posted in advance of the full-fledged interactive website.
"I'm excited that the cost is going to be so affordable—a lot moreso than I expected," Aviles said. "I'm also excited about the fact that if I do need to be able to enter the hospital for surgery I'm also going to afford that, because that's where the real expense lies."
In New Jersey, where the exchange is run by the federal government, sometimes visitors to healthcare.gov were told the system was down. Other times, they were told to wait and eventually put through in order to create an account. Even then, some users couldn't complete their applications.
Officials stress that Americans have six months to sign up for insurance on the exchanges. Users must complete the process by Dec. 15 to get coverage by Jan. 1.
Click on the audio player to listen to reporters Fred Mogul and Terri Langford discussing Tuesday's rollout of the exchanges with host Amy Eddings.