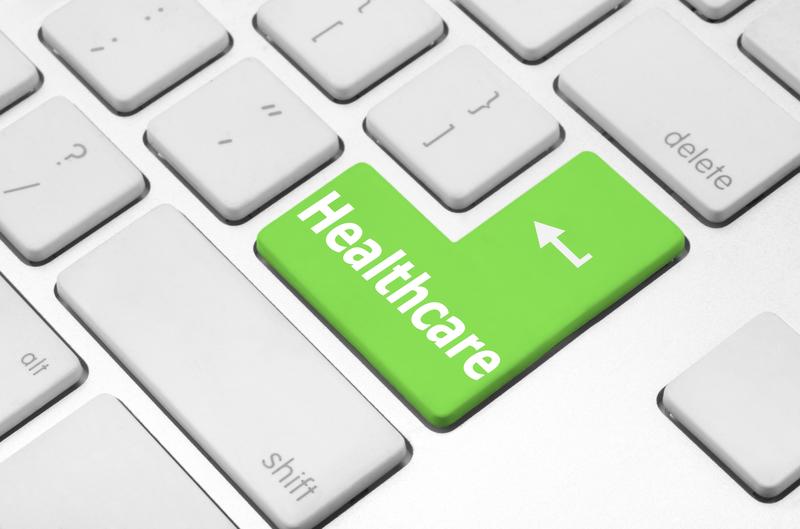 When Obamacare launched on October 1st, users around the country were faced with glitches, extremely long wait times, and ample confusion and frustration.
In the last month since those glitches have been mostly addressed, there's been a huge uptick in the number of people signing up for health insurance through the Affordable Care Act (ACA). In New York, about 4,500 people have been signing up each day. In California, that number is 15,000.
By tomorrow, the numbers will likely be much bigger. That's because tomorrow is the last day to sign up for health insurance through HealthCare.gov, for coverage beginning January 1st. The Obama administration announced today that the deadline had been extended to tomorrow, December 24th. The deadline had previously been set at December 23rd.
Mary Agnes Carey, Senior Correspondent for Kaiser Health News, explains more about the deadline and other crucial Obamacare facts.