The Takeaway
Affirmative Action Back Before the Supreme Court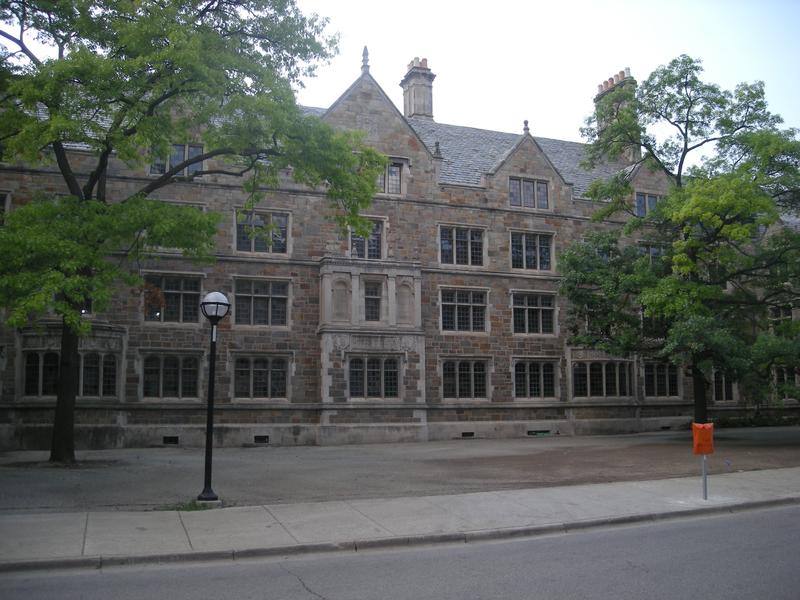 In 2006, just three years after the Supreme Court upheld the University of Michigan Law School's affirmative action policy in Grutter v. Bollinger, Michigan voters banned the practice at the ballot box. Black enrollment has since fallen by about 30 percent among undergraduates and at the university's law school. 
Today, the Court hears a challenge to that ban in the case Schuette v. Coalition to Defend Affirmative Action. The outcome of this case could have repercussions for five other states that have outlawed affirmative action, including California, Washington, Arizona, Nebraska and Oklahoma.
University of Michigan law professor Richard Friedman explores the case and its potential impact in Michigan and across the country.