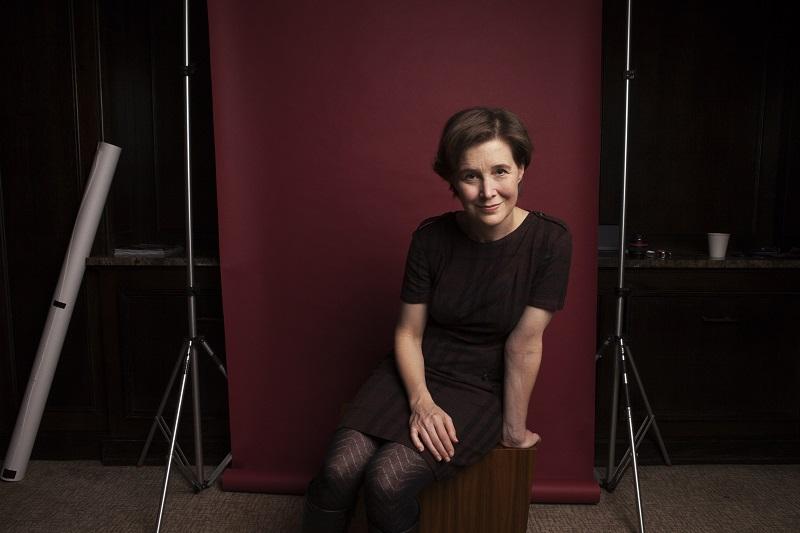 Ann Patchett discusses her latest novel Commonwealth, which explores the aftermath of divorce and re-marriage over a 50-year period. When the mother of 2 children marries the father of 4 children – members of their 2 separate families become one large, blended family. Jennifer Senior in the NY Times called it "exquisite" and "painfully beautiful." 
Events: Ann Patchett will be at the Barnes & Noble in Princeton, NJ (3535 US Highway 1 #400) on Wednesday, Sept. 14th at 7:00 p.m.
On Wednesday, September 28th at 7:30 p.m., she'll be in conversation with Emma Straub at Symphony Space (2537 Broadway). For tickets, visit their website.