Aetna Backtracks On ACA Expansion, Dealing A Blow To Obamacare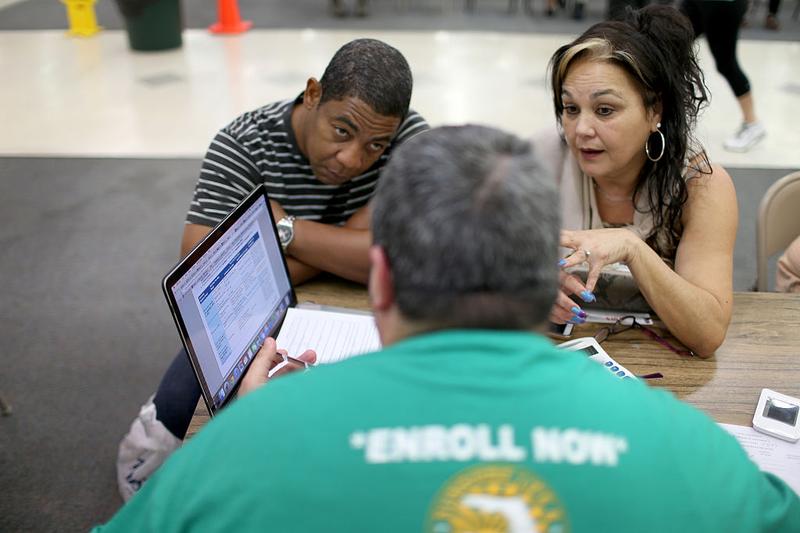 Aetna, one of the largest healthcare providers to participate in Affordable Care Act plans, said Tuesday it will re-evaluate its participation in the 15 state exchanges where it offers coverage. It canceled plans to expand into five more states.
The insurer says it faces an estimated $300 million in losses on its Obamacare business, joining other major insurers concerned with the ACA's viability.
Sarah Kliff of Vox speaks with Here & Now's Jeremy Hobson about what Aetna's announcement reveals about the future of U.S. health law.
Guest
Sarah Kliff, senior editor covering healthcare for Vox. She tweets @sarahkliff.
Copyright 2016 NPR. To see more, visit http://www.npr.org/.