The Takeaway
Aereo and the Future of Cable: The Supreme Court Weighs In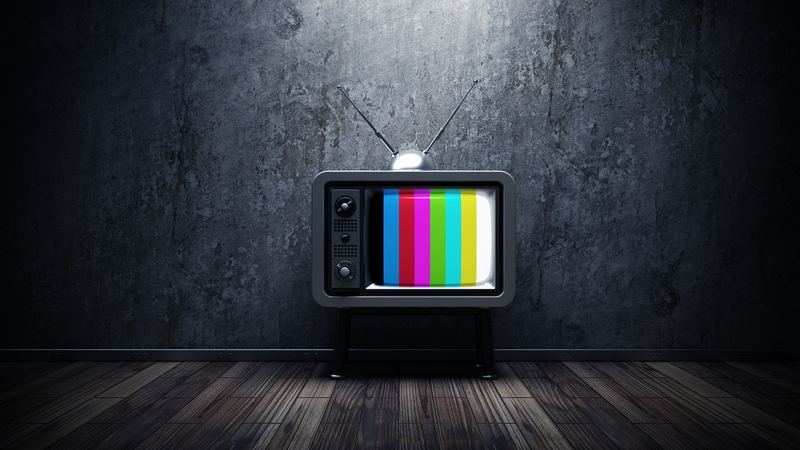 Today the Supreme Court hears ABC, Inc. v. Aereo, a case that examines the laws regarding the retransmission of broadcast television across the internet. 
The case centers on the practices of Aereo, a company that uses old-fashioned television antennas to deliver a very modern service: Broadcast programming recorded right to your computer or smart phone. 
The Takeaway's John Hockenberry spoke with Chet Kanojia, Aereo CEO and founder, in January. He noted that "broadcast television is free to consumers and they have the ability, using an antenna, to watch it and to record it for themselves."
He also argued against the cable model for broadcast channels. "There is absolutely no reason why, for a consumer to have a basic lifeline service, that they should be forced to take a cable bundle of hundreds of channels" when a consumer might just want NBC, ABC, or CBS, he explained.
The broadcast companies disagree. As Rebecca Tushnet, professor at Georgetown Law, explains, the cable companies believe Aereo steals their content, and that the service should have to pay for distributing what broadcasters air. 
Tushnet, an expert in intellectual property and First Amendment law, examines the Aereo case, and explains why she believes Congress might have to change the statutes relating to broadcast and cable for the sake of future technology.