Medical Marijuana Boosters Not Cheering NY Law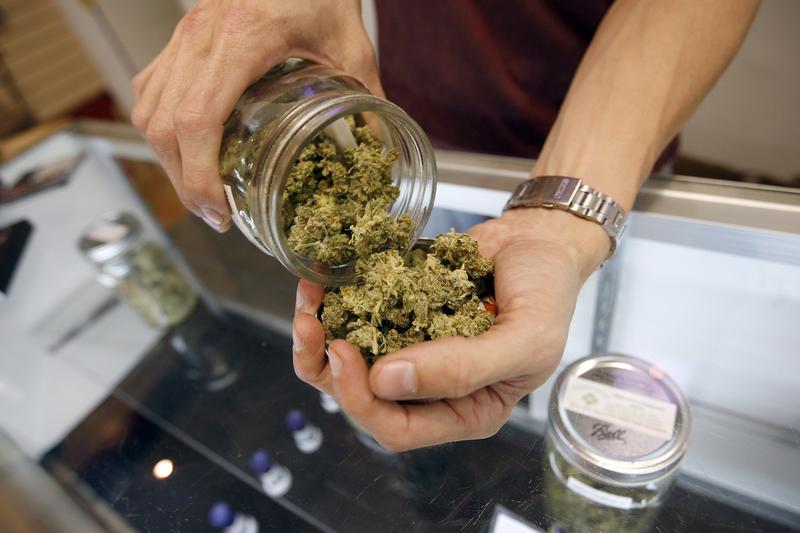 Medical marijuana advocates are skeptical of the changes that would make New York the 21st state to allow use of the drug.
Those calling for widely available medical marijuana say Gov. Andrew Cuomo's administrative action, expected to be announced Wednesday, has some major flaws. The governor is basing the expansion on a 1980 health department law requiring hospital committees to approve the use of the drug on a patient-by-patient basis.
"To expect hospital committees to review those cases in any kind of reasonable time frame is hard to imagine," said Richard Gottfried, chair of the state assembly's health committee. 
Twenty hospitals in the state would be authorized to offer medical marijuana. Gottfried called it a good interim step. But he said the marijuana available to patients in New York would either come from federal labs or from law enforcement seizures — which would not include the most up-to-date strains available in other states or include marijuana in oils and edible forms.
Gottfried is hoping Cuomo will work with the state Assembly to write a more comprehensive law.