City Should Count Homeless in Emergency Rooms, Advocates Say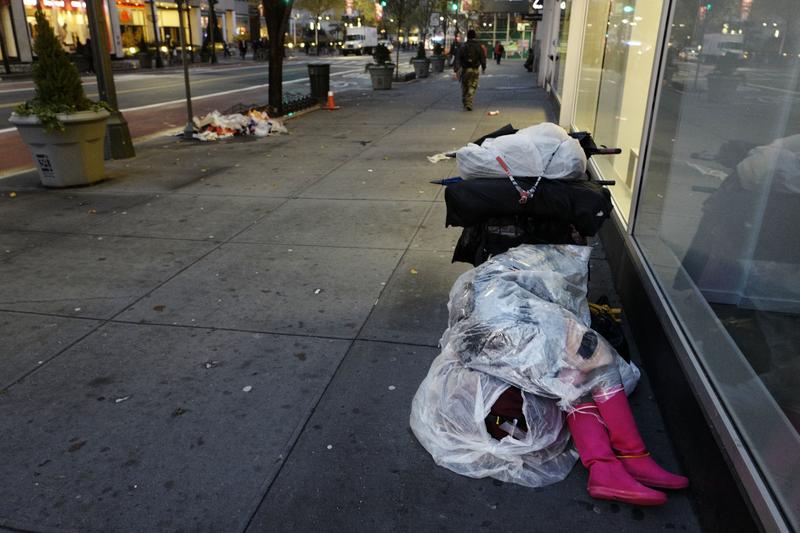 Every year in January or February, the city sends out volunteers to get an estimate of how many people are sleeping on subways, in parks and in other public spaces.
According to the latest figures from that federally-mandated count, there are 2,800 New Yorkers living on the streets. But some advocates say the city should do more to improve the accuracy of the count, such as including those who seek shelter in emergency rooms in its annual survey.
The Bronx Health and Housing Consortium has been counting the homeless in the borough's hospitals for the past three years in what they see as a corrective to the city's count. Last year, the organization found 89 homeless New Yorkers in hospitals, more than the city found on the streets of the Bronx.
"We're just saying the size of the problem is probably greater if you count the people you find in the hospital waiting rooms," said Henie Lustgarten, who heads the consortium and participates in the count herself.
But a spokesman for the Department of Homeless Services says the city doesn't count people in hospitals because the federal government says observing people in outdoor spaces is "the best practice methodology."
According to the Bronx group, the majority of those who seek shelter in the hospitals are not seeking medical care. Some homeless people say they avoid shelters because they consider them unsafe.
"There's multiple ED visits, sometimes for small things, mostly just because they need a place to be there, they need a place to go, so that does tie up ED resources," said Dr. John Coffey, the chairman of Bronx-Lebanon Hospital's emergency department.