Advocates to Cuomo: Prioritize Ethics Reform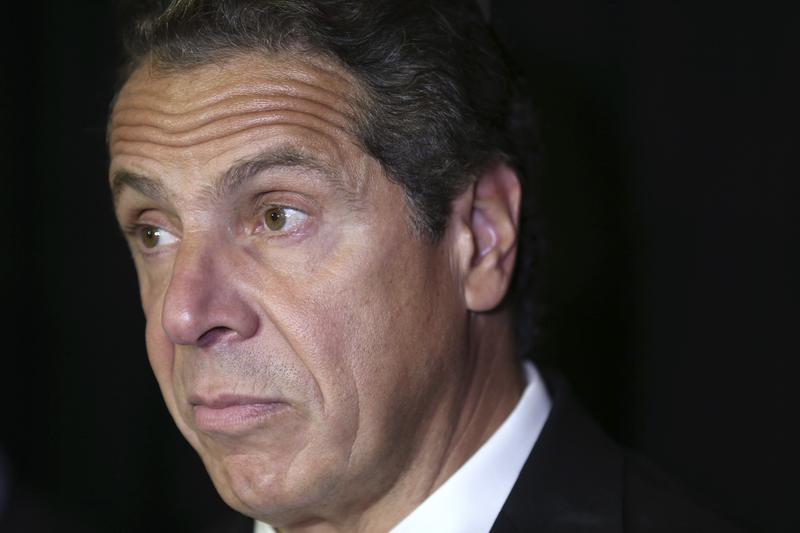 The snow in Albany begins to melt in March each year — and so does hope for greater government transparency.
Governor Andrew Cuomo opened 2017 pushing for political reform, on the heels of an especially ripe couple of years for government scandals. Two months later, advocates say follow-through by Cuomo and his counterparts in the legislature has been disappointing.
"He made a big splash about it at the State of the State. We're hearing nothing from him and legislative leaders." said Dick Dadey, head of Citizens Union. "This is their position, but they're not doing anything to try to make that into law.
Dadey said even though other years have also seen more talk than action, this is the first year since Cuomo became governor in 2011, "where we've not had any contact or communication or collaboration in trying to get his agenda passed."
In 2015, Assembly Speaker Shelly Silver (D-Manhattan) and Senate Majority Leader Dean Skelos (R-Rockville Centre) were convicted of corruption. Last year, federal authorities indicted 10 people — including some of Cuomo's closest political allies  — on charges of rigging bids in one of the governor's signature upstate development projects.  
Dadey and others are calling for greater disclosure of campaign contributions and more clarity in the state budget: Cuomo and legislators annually spend billions of dollars for everything from transportation to law enforcement, without inserting specific line items in the budget for expenditures and without making specific officials accountable.
Cuomo's office says there have been plenty of earlier discussions about ethics reforms.
"Each one of the Governor's reforms has been discussed for months, if not years, with these stakeholders," Cuomo spokesman Rich Azzopardi said in a written statement. "Dick Dadey's fragile ego aside, rest assured that work on the governor's budget continues."
Asked to clarify what has occurred since January, Azzopardi replied, "Work on the entire budget continues."