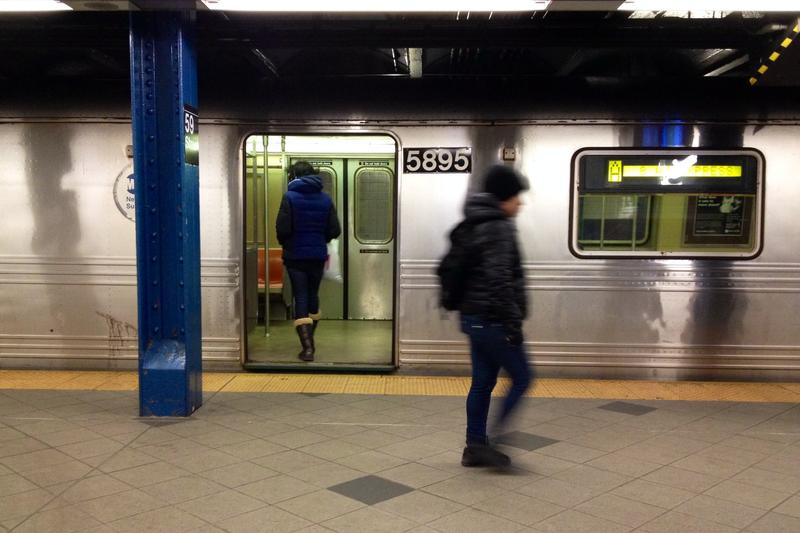 Subway cars are getting dirtier.
A new survey says the number of clean New York City subway cars has gone down since 2011.
The Straphangers Campaign rated 42 percent of subway cars as clean in the fall of 2013, down from 52 percent during the same period in 2011. The group rated cars based on criteria including sticky floors or seats, spilled food, rolling bottles, and bad smells, though not litter.
The so-called "Shmutz" survey was based on 2,000 observations of subway cars between September and December 2013. Cars were rated on cleanliness of floors and seats.
The report found L trains were the cleanest in 2013, with 63% rated clean. The D line scored lowest. Only 17% of cars were rated as clean. The D also fell the furthest, dropping from 49% in 2011. The eight other lines rated worse than before were the 1, 2, 3, A, B, F, N, and Q.

WCBS-TV says the MTA's own survey found 92 percent of cars to be clean in the second half of 2013.
With reporting from the Associated Press.