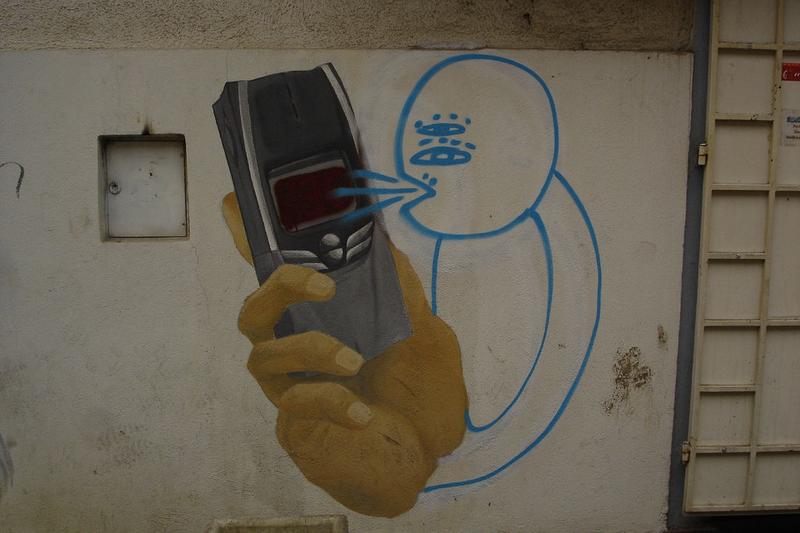 Another installment of our occasional feature - radio advice roulette! Listeners, ask your fellow listeners for advice live on the radio. Here's how it works: If you need advice on anything, anything at all, call 212-433-9692 and we'll pair you with a fellow WNYC listener. The catch? Before you get to ask for advice from someone, you have to give advice to another caller.
Some of the topics we covered today -- add your advice in the comments!
Signing up for the best plan under the Affordable Care Act.
Asking for the ring back after an engagement falls through.
Places to escape to once the whether is warm - in NYC and day-trips.
Whether a singer should pause her career to go get certified, or just keep working.